Camp Lejeune Justice Act [CLJA]: The Camp Lejeune Water Contamination Lawsuit 
For those veterans and their families who lived at the US Marine Corp Base at Camp Lejeune, North Carolina between August 1, 1953, and December 31, 1987, and have been diagnosed with any water-toxicity health issues you may be eligible to receive disability and or healthcare benefits through the Department of Veterans Affairs. In addition, you may soon be able to file a lawsuit for compensation under the [link] Camp Lejeune Justice Act of 2022 (CLJA) [link].
What is the Janey Ensminger Act?
The Janey Ensminger Act is a program that was enacted for veterans' benefits and presumes a service connection for veterans' illness associated with exposure to water contamination at Camp Lejeune. To qualify you must have lived at the base for a period of at least 30 days from August 1, 1953, through December 31, 1987. This program provides veterans and their family members who resided at the base, or was in utero, with medical services, hospital care, and nursing home care through the department of veterans affairs (VA) for any condition or disability associated with exposure to contaminated water at Camp Lejeune.
VA's List of Presumptive Conditions
The VA has compiled a list of presumptive conditions related to the water toxicity at Camp Lejeune. One list has the conditions for disability compensation purposes and a separate list has the conditions for healthcare purposes as not all conditions that qualify for healthcare will qualify for disability compensation. Additionally, only veterans are eligible for disability compensation. Family members are only eligible for healthcare benefits.
Presumptive Conditions for Disability Compensation
There are only 8 conditions recognized by the VA as "presumptive service connection" for disability, which include:
Adult leukemia
Aplastic anemia and other myelodysplastic syndromes
Bladder cancer
Kidney cancer
Liver cancer
Multiple myeloma
Non-Hodgkin's lymphoma
Parkinson's disease

James T. Johnson
Senior Civil Litigator
North Carolina Trial Attorney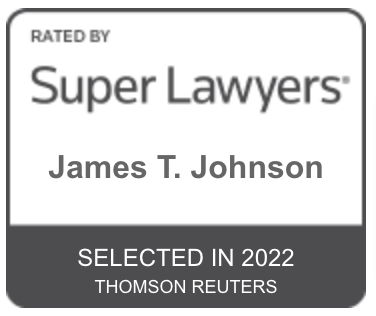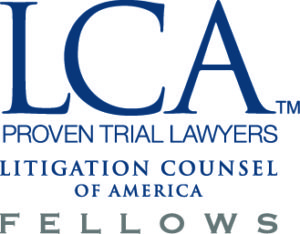 Treatment of other diseases and conditions may be possible, however, it is required that additional medical evidence be submitted to show a medical nexus.
Presumptive Conditions for Healthcare
For healthcare treatment, the list of conditions is increased to 15 and includes:
Breast cancer
Bladder cancer
Esophageal cancer
Female infertility
Leukemia
Kidney cancer
Hepatic steatosis
Multiple myeloma
Lung cancer
Miscarriage
Neurobehavioral effects
Myelodysplastic syndromes
Renal toxicity
Scleroderma
Non-Hodgkin's lymphoma
Eligibility for VA Camp Lejeune Water Contamination Benefits
To qualify for VA benefits, veterans and family members must apply through the Camp Lejeune Family Member program by submitting VA Form 10-10068: Camp Lejeune Family Member Program Application to the Department of Veterans Affairs.
Other items to evidence eligibility may be requested, such as service records, marriage license, birth certificate, and medical records that prove you resided at the base for 30 days during the required time frame and have one of the qualifying medical conditions listed above.
Contact a North Carolina Attorney at DeMent Askew & Johnson today
If you are a veteran, or a family member and have suffered from any of the above conditions, our attorneys may be able to help you receive benefits from the VA. In addition, you may also be eligible to receive compensation from the soon-to-be-enacted PACT (Promise to Address Comprehensive Toxics) Act which includes the Camp Lejeune Justice Act for exposure to toxic compounds. This act will allow many harmed individuals to file a lawsuit against the US government for compensation.
The lawsuit under the CLJA is separate from the VA Benefits and receiving VA benefits does not preclude you from filing a lawsuit. Contact our attorneys at DeMent, Askew & Johnson today for a free and confidential consultation at 919-981-9914 to get the help you deserve.
Presumptive Service Related Illness Linked to Water Contamination at Camp Lejeune
Cancer Linked to Exposure to Water Toxicity
The VOCs found contaminating the water supply at Camp Lejeune for 30 years are known to be especially harmful to the body and linked to various cancers, diseases, neurologic disorders, and birth defects. 
Scientific and medical research has shown that exposure to TCE and PCE are directly linked to higher rates of certain cancers. The list of cancers directly linked to exposure and consumption of harmful chemicals from the Camp Lejeune water include: 
Non-Hodgkin's Lymphoma 

Leukemia

Bladder cancer 

Liver cancer 

Breast cancer

Thyroid cancer

Esophageal cancer 

Lung cancer 

Kidney cancer 

Multiple myeloma
Non-Cancer Health Conditions and Diseases linked to Water Contamination
Cancer is not the only health illness that has been linked to the toxic compounds found at Camp Lejeune. PCE and TCE have also been known to cause various other health conditions and diseases such as: 
ALS [ Lou Gehrig's Disease] 

Parkinson's disease

Neurobehavioral effects 

Aplastic anemia and other bone marrow conditions

Cardiac defects 

Brain damage 

Infertility and miscarriages 

Epilepsy

Hepatic Steatosis

Fatty liver disease 

Myelodysplastic syndrome

Renal Toxicity

Scleroderma 

Immune disorders

As well as birth defects and injuries
Fertility and Birth Defects related to Toxic Water 
In 2013 the CDC released the results of a study that determined that thousands of pregnant women were exposed to toxic water at the base over a 30-year period.  While infertility and miscarriages have been linked to toxic water, the Agency for Toxic Substances and Disease Registry [ATSDR] found that maternal exposure resulted in a significantly higher rate of birth defects, specifically 5 times higher than normal.  
In utero exposure to contaminated water or fetal gestation, led to an increased risk of children having a wide range of birth defects, childhood cancers, and even the development of adult cancers and illnesses. Sadly, many children have suffered the tragic effects of chemicals found in the water and died very young.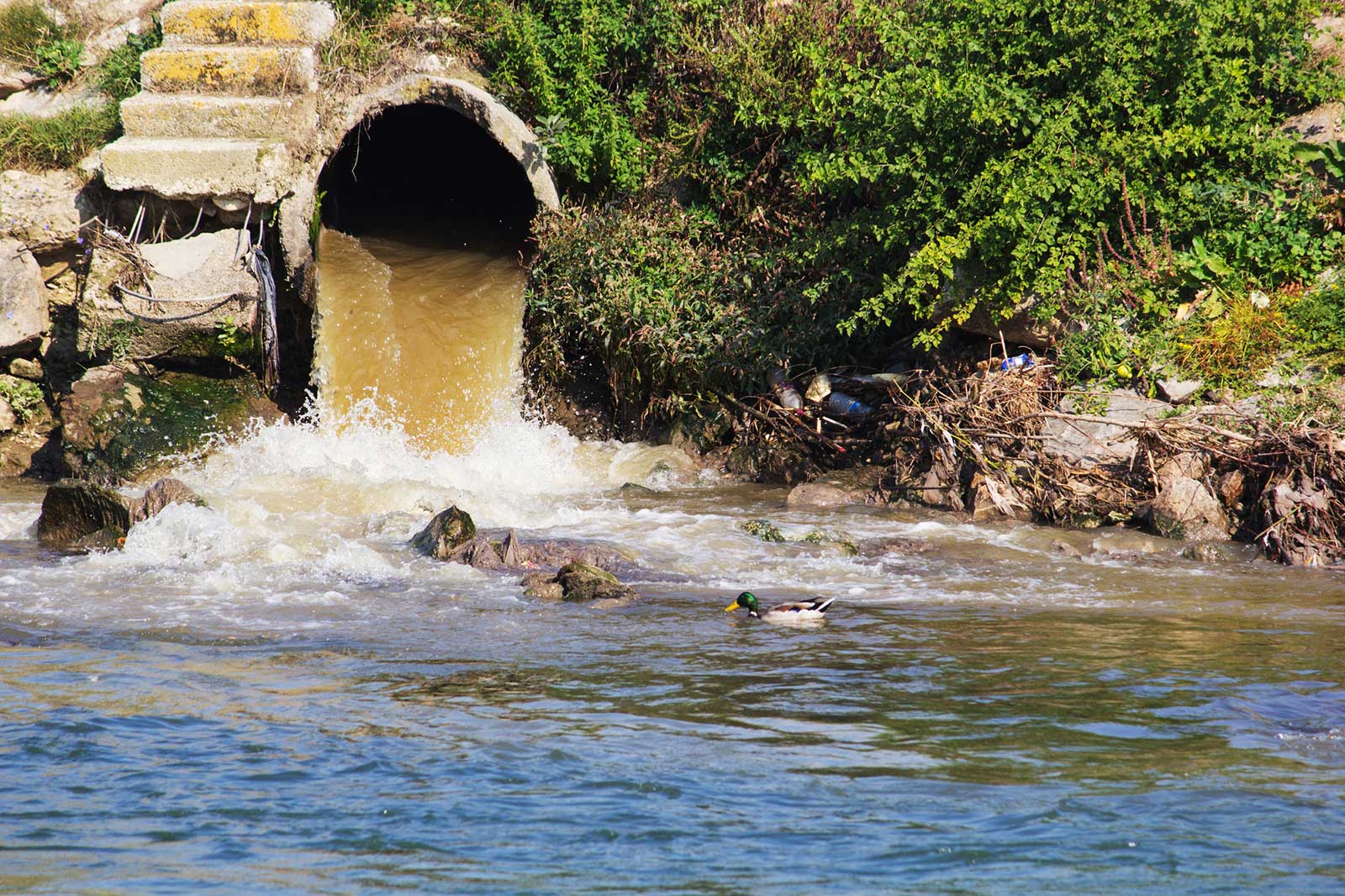 CONNECT WITH A NORTH CAROLINA TRIAL LAWYER