Camp Lejeune Justice Act of 2022
History and Updates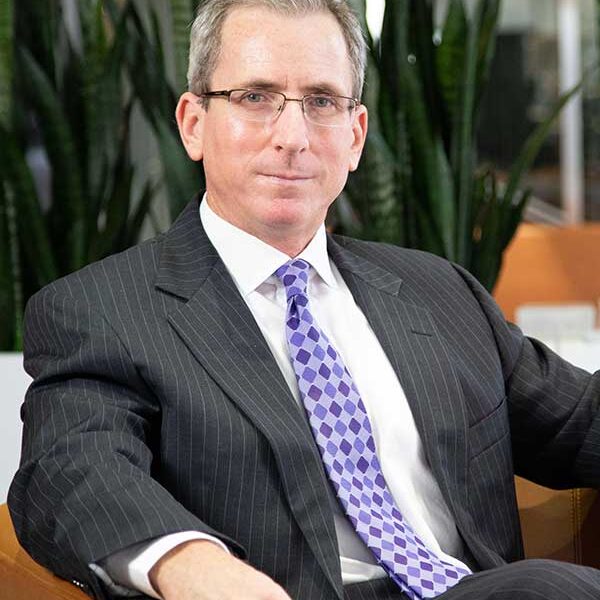 James T. Johnson
Senior Civil Litigator
North Carolina Trial Attorney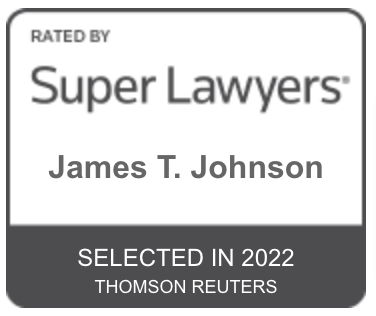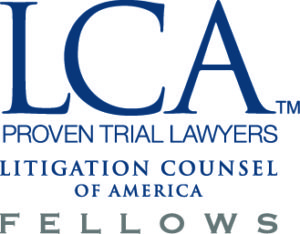 Illness Linked to Water Contamination at Camp Lejeune
Fertility and Birth Defects related to Toxic Water 
In 2013 the CDC released the results of a study that determined that thousands of pregnant women were exposed to toxic water at the base over a 30-year period.  While infertility and miscarriages have been linked to toxic water, the Agency for Toxic Substances and Disease Registry [ATSDR] found that maternal exposure resulted in a significantly higher rate of birth defects, specifically 5 times higher than normal.  
In utero exposure to contaminated water or fetal gestation, led to an increased risk of children having a wide range of birth defects, childhood cancers, and even the development of adult cancers and illnesses. Sadly, many children have suffered the tragic effects of chemicals found in the water and died very young. 
Non-Cancer Health Conditions and Diseases linked to Water Contamination
Cancer is not the only health illness that has been linked to the toxic compounds found at Camp Lejeune. PCE and TCE have also been known to cause various other health conditions and diseases such as: 
ALS [ Lou Gehrig's Disease] 

Parkinson's disease

Neurobehavioral effects 

Aplastic anemia and other bone marrow conditions

Cardiac defects 

Brain damage 

Infertility and miscarriages 

Epilepsy

Hepatic Steatosis

Fatty liver disease 

Myelodysplastic syndrome

Renal Toxicity

Scleroderma 

Immune disorders

As well as birth defects and injuries
Cancer Linked to Exposure to Water Toxicity
The VOCs found contaminating the water supply at Camp Lejeune for 30 years are known to be especially harmful to the body and linked to various cancers, diseases, neurologic disorders, and birth defects. 
Scientific and medical research has shown that exposure to TCE and PCE are directly linked to higher rates of certain cancers. The list of cancers directly linked to exposure and consumption of harmful chemicals from the Camp Lejeune water include: 
Non-Hodgkin's Lymphoma 

Leukemia

Bladder cancer 

Liver cancer 

Breast cancer

Thyroid cancer

Esophageal cancer 

Lung cancer 

Kidney cancer 

Multiple myeloma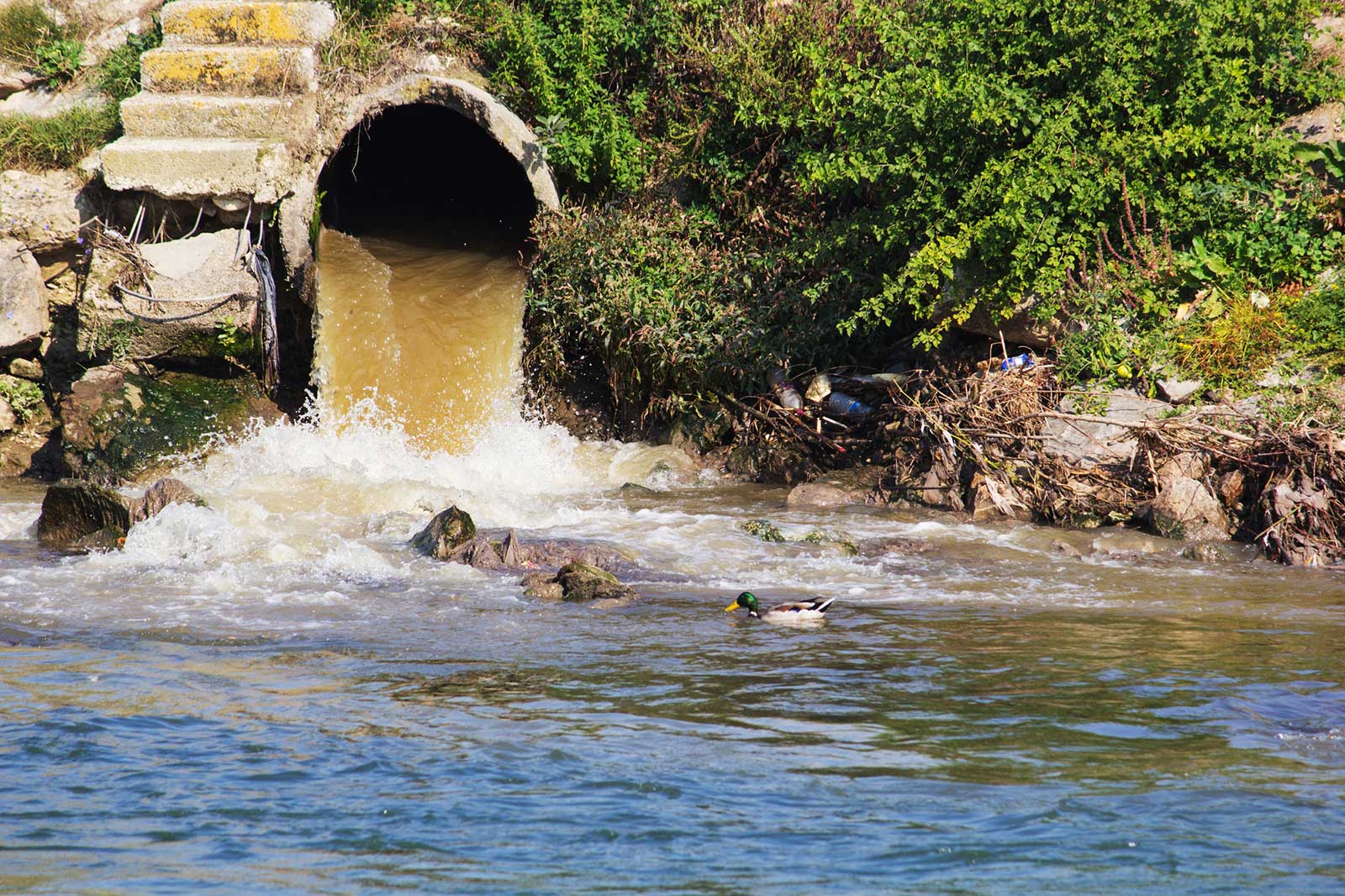 CONNECT WITH A NORTH CAROLINA TRIAL LAWYER