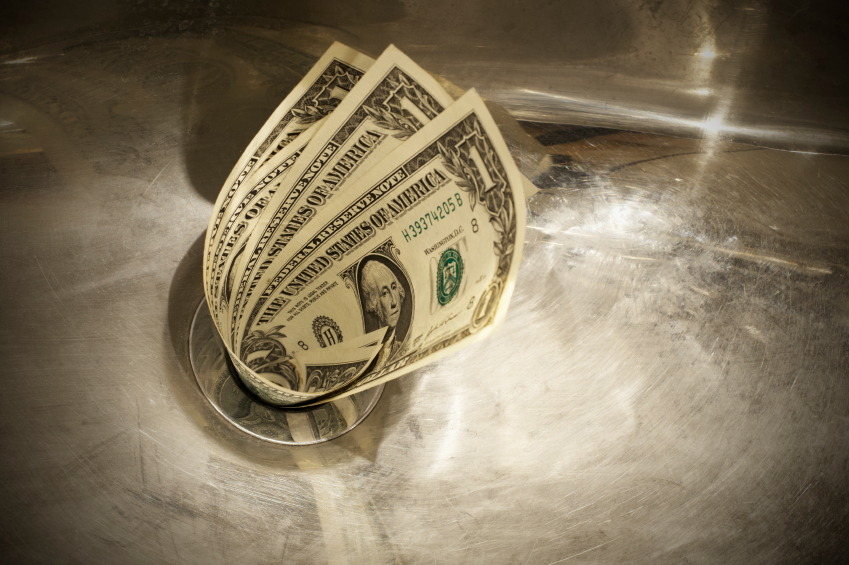 IIHS Reports Raleigh Sobriety Checkpoints Conducted Improperly
In Raleigh, sobriety checkpoints are already a major source of conflict. Arrests have been on the rise and the courts have been packed with cases as a result of the city's DWI squad. This is largely the result of a massive federal grant, which has made more man-power and roadblocks available. Even still, the Insurance Institute for Highway Safety (IIHS) has released research which indicates stops throughout North Carolina aren't following the best practices.
Per IIHS, Focus Should Be on Deterring, Not Arresting
IIHS is an independent agency that conducts research and makes recommendations in an effort to reduce losses on American roadways. A lot of the time, the group focuses on testing vehicles or child booster seats for safety, but they've also been looking into methods for reducing fatalities caused by DWI. Throughout the course of their work, they discovered that the best method for stopping DWI is to discourage it, rather than focus on arresting those who are caught drinking and driving. Their recommendation is for law enforcement to hold numerous low man-power stops, and publicize them ahead of time. This generates awareness, which reduces the number of drunk drivers on the road.
Raleigh is Not Compliant with the Recommendations
Despite the data, local sobriety checkpoints are a well-kept secret, up until they're deployed. Additionally, they're often kept short, lasting just a couple of hours. The intent of this is to surprise drivers, hoping that people will choose not to drink and drive, since there's a possibility a blockade could pop up anywhere. By the time word spreads via social media and other venues, blockades are often wrapping up for the night. In essence, giving those who are impaired the green light to head out on the road.
Grant Money May Be Wasted
Even though IIHS says that numerous small blockades, with as few as three officers, are most effective, Raleigh tends to go all out. Examples of this can be seen in a previous blog, which covered arrest stats from earlier this year. Often, blockades in North Carolina are created a joint effort between numerous agencies, using hundreds of man-hours. Although they result in dozens of arrests, per the IIHS recommendations, they're ineffective at curbing drunk-driving in the long run. To make the most of the funds available, data indicates Raleigh should be conducting several roadblocks each month, and publicizing each one.
Raleigh Sobriety Checkpoint Attorney
Unfortunately, the city does not appear to have any interest in heeding IIHS' recommendations. If IIHS expectations are correct, this means that arrests for DWI will continue to climb, but the number of fatalities related to drinking and driving will not decrease. With that said, being arrested for alcohol-related charges is still very serious, and it can take more than a year for the judicial process to conclude due to court backlogs. If you're involved in a legal situation such as this, you need aggressive defense and someone on your side who knows how to make things move as swiftly and efficiently as possible so you can get on with your life. For a no-obligation consultation, please contact us via our online form, or speak directly to one of our attorneys right now by calling 919-833-5555.

Learn More About DWI Charges in NC
Important DWI Information
Browse in the DWI/DUI Category
Important DWI Information