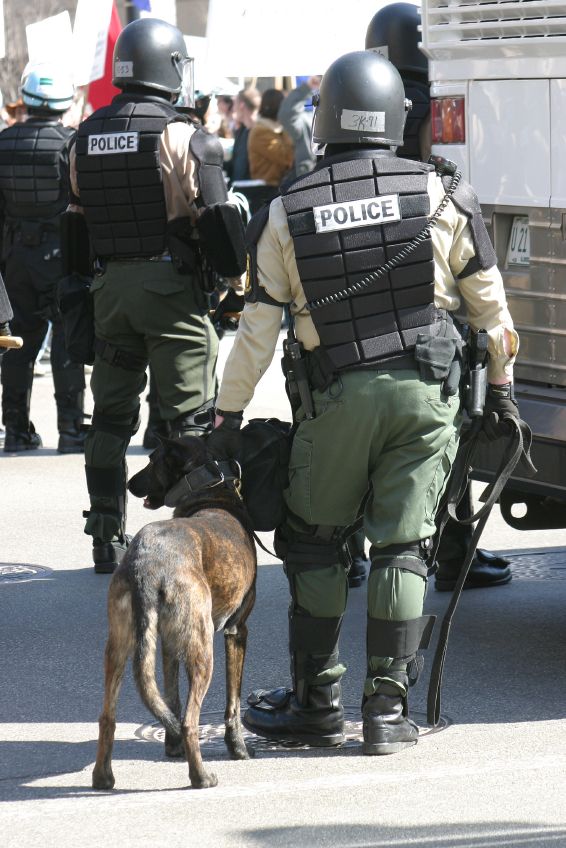 Operation Patriot Rounds Up 315 People Evading NC Criminal Charges
Between March 17 and 19, Operation Patriot was in full swing throughout Wayne, Onslow, Cumberland, and New Hannover Counties. Although the sweep didn't include those trying to avoid their criminal charges in Raleigh, the effects of the crackdown are being felt throughout the state.
Numerous Agencies Joined Forces for the Event
Operation Patriot was a massive undertaking. Several local, state, and federal agencies gathered together in an effort to crack down on crime in military communities. A representative from the United States Marshals explained that it was their way of giving back to active-duty servicemen, as well as veterans. Using an all-hands-on deck mentality, as well as every resource available, around 230 employees from the following agencies rounded up as many offenders as they could:
Sheriff's Offices from Cumberland, New Hanover, Onslow, and Wayne Counties
Several Police Departments, including Fayetteville, Fremont, Goldsboro, Mt. Olive, and Wilmington
North Carolina Department of Public Safety
United States Marshals Violent Fugitive Task Force for Eastern North Carolina
Hundreds of Searches, Arrests, and Warrants Were Served
Law enforcement agents were looking specifically for parole and probation absconders. High-risk probationers were also checked and searched, as part of the court's conduct compliance requirements. They served 315 outstanding warrants in total, and they also performed 238 person and property searches. This resulted in the arrests of 153 individuals. In addition, they seized $4,200, varying amounts of marijuana, crack, and heroin, plus four weapons.
Two Prison Searches Were Also Conducted and Bank Robbers Were Caught
During the crackdown, NCDPS Prison Emergency Response Team, intelligence officers, and drug interdiction teams searched Pasquotank Correctional Institution and Craven Correctional Institution. They were able to gather a significant amount of information on criminal and gang activity within the prisons, and had the personnel to analyze it as well. Because there was so much manpower in the area, officers closed in on suspects from a bank robbery in Goldsboro fairly quickly. In addition to the criminal charges the men face for robbery, discharging a firearm to incite fear, kidnapping, and for possessing a weapon as a felon, one of the suspects will be held accountable for child pornography, which was discovered on his phone. Overall, Operation Patriot was highly successful in terms of clearing military neighborhoods of suspects and offenders.
Raleigh Criminal Charges Attorney
While it's certainly good that the streets are safer, there's no telling how many innocent people were caught up in the operation. Moreover, many of the people who had warrants served likely had no idea they were even being looked for by law enforcement. This is how it generally works, though, as their goal is to not tip-off suspects in advance, so they can't evade officers. Without a doubt, many individuals and their families were astounded to find law enforcement agents at their doors. If you or a loved one was a target of Operation Patriot, or has been involved in a similar legal situation, you need legal representation. As you can tell, law enforcement isn't going to be on your side, or up front with you, when you're a suspect. We can help. Please contact us online or speak with one of our attorneys right away by calling919-833-5555.