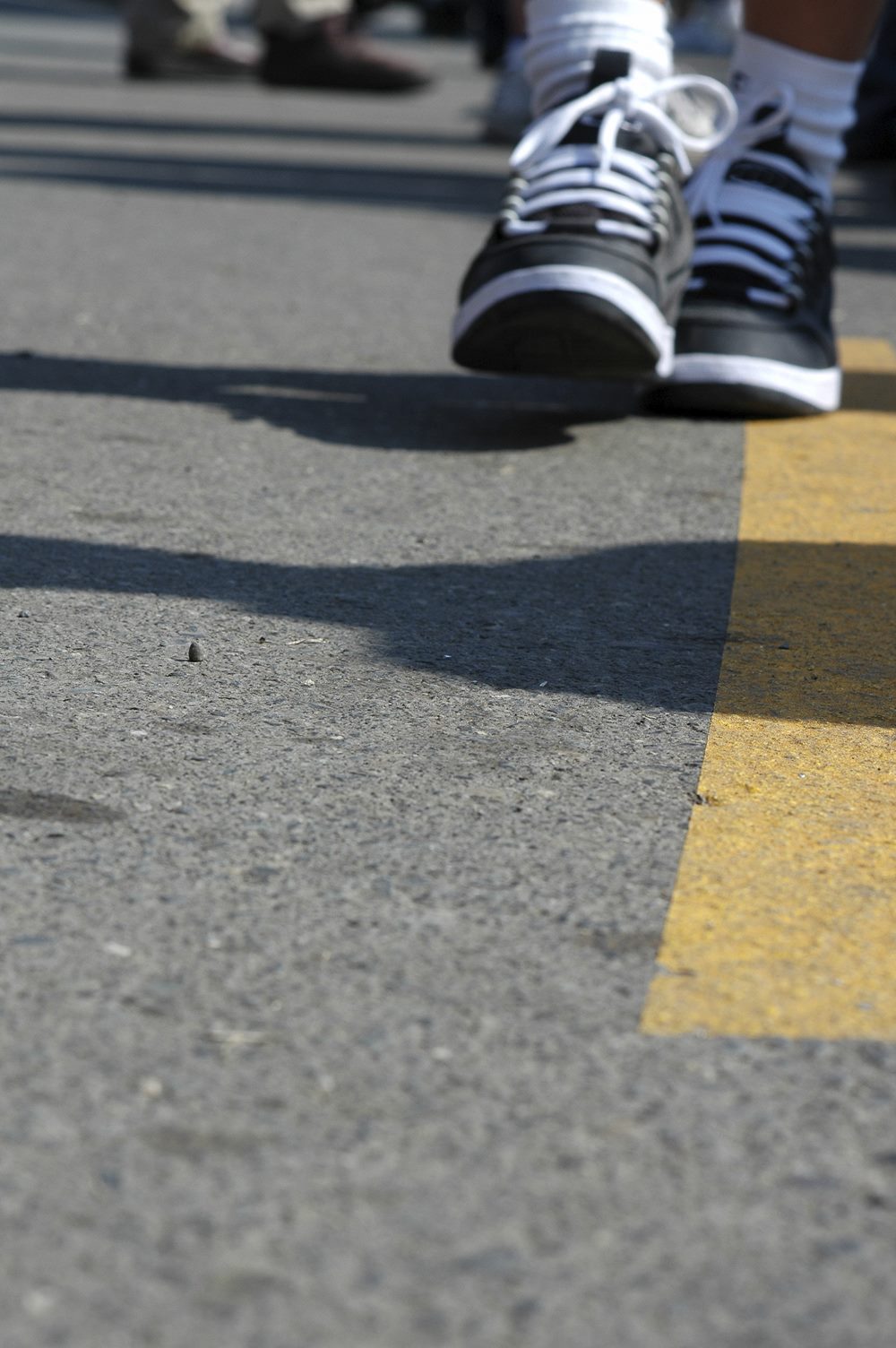 Raleigh Sobriety Checkpoint Nabbed Dozens More Last Weekend
Whether you agree or disagree with the concept, there's no question that Raleigh's sobriety checkpoints are effective. In a recent interview, the Wake County District Attorney said that the county expects to handle about 6,000 DWI charges this year.  Overall the number of DWI arrests in Wake County may increase as much as 30% over the past couple of years, and it's clear that the DWI squad has been highly instrumental in their efforts.
41 Charges Resulted from Last Friday's Blockade
Just this past Friday, a sobriety checkpoint was set up at Tryon Road and Gorman Road in Raleigh. According to news reports, 18 people were arrested for DWI at the single blockade within a couple of hours. There were also 11 charged with drug violations, 4 more for driver license issues, plus 8 other charges.
31 Charges Resulted from One in March
In March, the Wake County Sherriff's Department coordinated with the Raleigh Police Department, as well as the Apex Police Department, Cary Police Department, North Carolina State University Police, and the Wendell Police Department.  The teams set up a blockade on Six Forks Road and Millbrook Road, which resulted in 31 different charges. In total, 13 arrests were made for DWI, including two underage drivers. There were nine driver license-related charges, plus five drug violations included in the totals.
37 Charges Resulted from a January Blockade
Back in January, six agencies joined together in an effort that resulted in 37 charges. The roadblock set up on Wade Avenue and St. Marys Street caught 18 drunk drivers, and also gave rise to 5 drug violations, as well as 5 license-related charges.
The Roadblocks and DWI Arrests Will Continue
More than 49,000 DWI arrests occur in North Carolina on a yearly basis. If the number of arrests during the Booze it and Loose it campaign in March are indicative of the trends, DWIs appear to be decreasing statewide, despite the fact that Wake County arrests are up. At the same time, the fatalities caused by drunk drivers are decreasing statewide, too. Law enforcement officials attribute this largely to the press and awareness that blockades receive, which makes them a huge success, in this respect. Moreover, federal grant money has been funding the operations, which has enabled numerous agencies to continue the massive DWI busts.
Raleigh Sobriety Checkpoint Attorney
Although there are many tools that people use to learn about blockades to avoid getting caught in one, law enforcement only keeps them open for a matter of hours. This enables them to have the element of surprise, and is also why so many people are caught and receive numerous charges as a result. If you've been stopped at one of Raleigh's roadblocks and are facing consequences, the penalties can be severe and last a lifetime. You need an experienced attorney on your side to protect your rights, and make sure your stop was conducted lawfully. For a free consultation, please contact us using our online form, or speak to one of our attorneys right now by calling 919-833-5555.

Learn More About DWI Charges in NC
Important DWI Information
Browse in the DWI/DUI Category
Important DWI Information