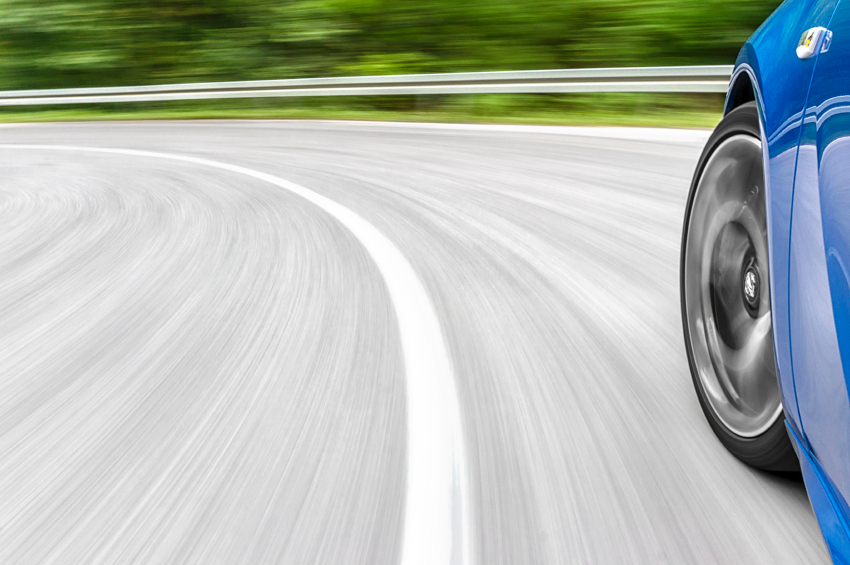 Road Deaths Up in North Carolina
Traffic deaths in North Carolina are up 19 percent this year, reports the National Safety Council. Speeding accidents are on the rise in Charlotte, too, with levels not seen since post the 2009 recession.
Why's This Happening?
There are a few different factors to blame. Distracted driving, for starters, as more and more drivers spend time multi-tasking on their phones while driving. What's more, a steadily improving economy and plunging gas prices mean more people are hitting the road for longer trips.
According to University of North Carolina Highway Research Center director, Dave Harkey, 2015 is one of those years where the state is seeing a dramatic increase in fatality numbers.
The Statistics
In the first six months of this year, 634 people were killed in motor vehicle accidents across the state. That's compared to 531 in 2014. South Carolina has also seen an increase, with fatalities up 21 percent to 445.
Both states have shown increases in the number of deadly crashes than the entire nation.
Where Does the Blame Lie?
Lower gases prices are partly to blame. More and more people are spending time on the road and that includes drivers who are more prone to crash due to speeding, such as teen drivers.
What's more, North Carolina has been seeing a steady population increase. There's a definite difference in the amount of people and how many are out on the roads.
The increase in accidents is also likely to do with the number of distractions such as speeding limits and cellphones.
What's Going on in Charlotte?
Charlotte's also seen an uptick in collisions on the roads. Fatal crashes, though, have decreased in the last year.
The city recorded over 23,000 in 2014. Increased time on the roads along with population growth have been cited as contributing factors.
But fatal collisions are down 10 percent and less than 1 percent of car crashes result in death, reports the city's transportation department.
Historically Safer
Despite the increase in traffic deaths both in North Carolina and nationally, the Highway Safety Research Center has reported that historical trends lean towards safer roads.
Director, Dave Harvey, has stated that year-to-year numbers can be misleading and are subject to natural variation. A few decades ago, over 50,000 people were killed every year on the roads. But for the past few years that number has been in the range of the mid-30,000s.
While Harvey claims not to split-hairs over the National Safety Council's numbers, he has stressed the importance of looking at overall trends.
As roadways are designed to be safer and vehicles are designed to be safer, so the fatality numbers generally get better.
Have You Been Injured in a Speeding Accident?
Have you or a loved one been injured in a speeding accident? You need to consult with a North Carolina lawyer to determine your case and resolve any claims you may have. The lawyers at DeMent Askew have the experience and know-how to help settle your case. Get in touch with them at (919) 833-5555.