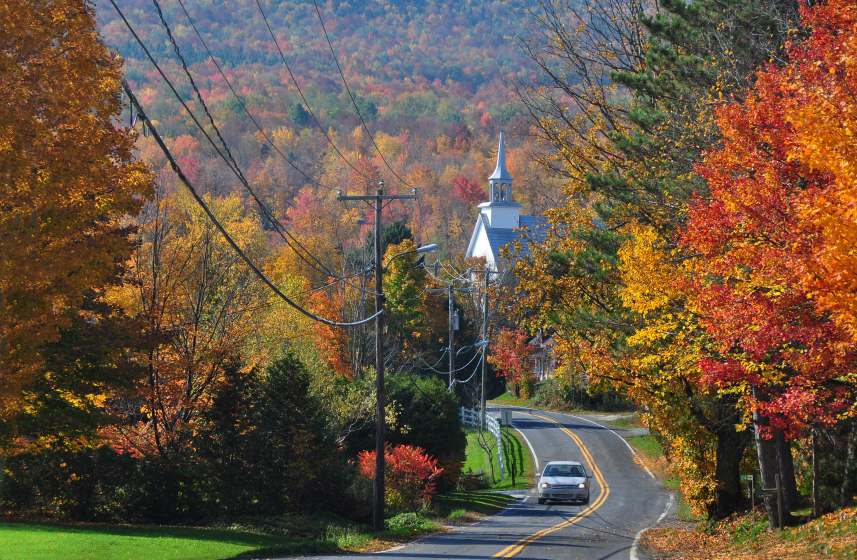 Thanksgiving Travel: Traffic, Weather, and Drunk Driving Concerns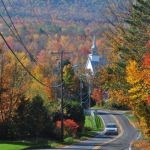 If you are like millions of other Americans, you will likely be traveling over the Thanksgiving holiday. According to the annual AAA Travel Forecast, about 46.3 million people across the country will be traveling 50 miles or further. Travel by car comes with a few risks, no matter when you hit the road. Thanksgiving week is often accompanied by wintery weather in some parts of the country and with more drivers on the road, more congestion is inevitable.
Drunk Driving Statistics
The holiday season is also notorious for higher incidents of drunk driving. According to the Center for Disease Control, an average of 728 people will be injured or killed in a drunk driving accident daily from Thanksgiving to New Year's Day. In 2012, that number included 25 people in the Carolinas during Thanksgiving week.
This has led some to designating the Wednesday before the holiday as "Blackout Wednesday." Thanksgiving Eve is popular for binge drinking due to the fact that most people do not have to work on Thursday. For those with social plans, these often take place later in the day. Likewise, college students will be heading home for a break with friends.
Travel Safety Tips
Everyone can benefit from following these safety tips, no matter how far you will be traveling.
Avoid driving after dark, when visibility is reduced.
Anticipate heavy traffic areas. Be prepared for delays and use a GPS to find alternative routes if necessary.
Make frequent stops and rotate drivers on long trips to avoid fatigue.
Do not drive if you are intoxicated. Designate a driver or make alternative plans.
Travel by bus or train. Amtrak and Greyhound are both operating and are a popular choice among Carolinas residents.
Be prepared to call Highway Patrol in an emergency. In North and South Carolina, the number is *47.
Avoiding a DWI
North Carolina law enforcement will be out in full force over the Thanksgiving holiday. The Charlotte Observer reports that over 600 drivers were arrested with DWI charges during the 2014 Halloween holiday. Patrols will be increased and sobriety checkpoints will be set up in certain areas.
The simple solution to avoiding a DWI or DUI might be to avoid driving when intoxicated. However, you may be stopped for other reasons. Even if you are under the legal limit, having had a drink may earn you closer scrutiny. Additionally, some prescription medications can impair your driving. Be mindful of more than just alcohol this holiday season.
Raleigh DWI/DUI Attorney
Drinking and driving is a dangerous combination that can lead to jail time and fines. When a traffic accident occurs as a result, the consequences can be long-lasting. If you are facing a DWI or DUI charge, contact an attorney for legal advice. If you believe you were wrongly stopped or know you were not intoxicated, an attorney can also help. The charges may be reduced or dropped altogether. The specific circumstances are important. Do not delay. Call DeMent Askew for an evaluation of your circumstances by dialing 919-833-5555.

Learn More About DWI Charges in NC
Important DWI Information
Browse in the DWI/DUI Category
Important DWI Information