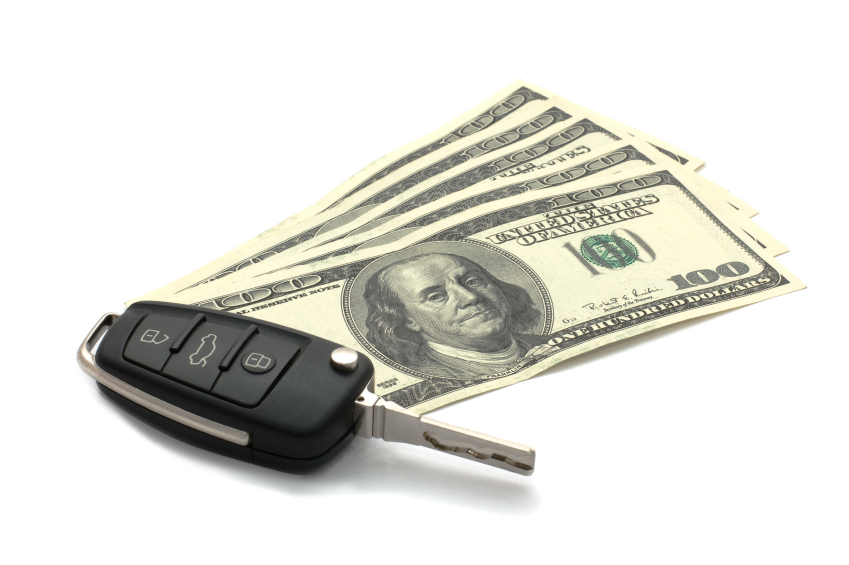 7 Raleigh Traffic Offenses that Can Drain Your Bank Account
While speeding seems to top the books as the most common traffic offense in most surveys, it's not always the most expensive one to be faced with. Here's a look at seven of the most expensive fines you can face without having to appear, according to North Carolina Courts documents.
Handling a Vehicle in an Improper Manner Which Results in a Motorcycle Crash
Interestingly, North Carolina has taken extra precautions to protect motorcyclists and their passengers. Anyone who stops and starts their vehicle or turns improperly and causes a motorcycle crash may face a $500 penalty. The legislation notes that the fine is only valid if property damage or injury to the cyclist or his passenger occurs.
Speeding on School Property or in a School Zone
North Carolina laws allow each jurisdiction to set its own school zone speed limits, so how fast a person is permitted to drive may vary from one school to the next. A person who isn't on the lookout for signs or doesn't adhere to the posted limit may be hit with a $250 fine.
Speeding in a Work Zone
For the sake of worker safety, the state takes speeding in construction zones very seriously. As such, this particular traffic offense carries the same penalty as school zone speeding- a $250 fine.
Failing to Pull Over for Emergency Vehicles
Anyone who interferes with or fails to pull to the side of the road when emergency vehicles and service vehicles are en route may face a $250 fine as well. Bear in mind, blocking the road with ones' vehicle may be considered interfering, so it's important to be as far off to the side as reasonable precautions allow.
Littering
"Reckless" or intentional littering from ones' vehicle can result in a $250 fine, too. This is different from unintentional littering, which only carries a $50 fine. However, whether a person intended to litter or not may be left up to the officer's discretion.
Failing to Yield to a Pedestrian
Those who don't give people on-foot the right-of-way can be hit with a $100 fine instantly.
Texting while Driving
There are a few exceptions to the texting while driving laws. While it's legal for certain civil servants to text under certain circumstances and the average citizen can text while at a full stop, the violation usually carries a $100 fine.
Raleigh Traffic Offense Attorney
In addition to the base fine, those who are hit with violations are also required to pay court costs and sometimes additional fees. Many of the ones mentioned here add points on a driver license, which can ultimately result in revocation. Moreover, the laws have been designed to prevent multiple occurrences from the same person, so they routinely have harsher penalties for repeat offenders. The bottom line is that even if you don't have to appear in court, it may be in your best interests to do so. If you'd like a no-obligation consultation regarding your particular circumstances, please complete our online form or speak with one of our attorneys now by calling 919-833-5555.