Defamation Consultation Fee $400
IMPORTANT INFORMATION ABOUT DEFAMATION LAWSUITS & REPUTATION MANAGEMENT
Defamation - Libel & Slander
Your name and reputation are extremely important to you.  Depending on your profession, your reputation may be one of your most valuable assets. If someone makes a false and defamatory statement about you to others, it can seriously damage you at work and in your personal life.  You can be physically and emotionally injured, and in today's world, possibly permanently.  It can impact your relationships with your friends and family. You may even suffer loss of earnings, capacity to earn, and other economic damages.
Generally speaking, there are two types of defamation in North Carolina:
Libel - False statements in written or graphic form; and,
Slander - False statements in spoken form
North Carolina law describes two types of statements that can be defamatory in nature, defamatory per se and defamatory per quod.  Defamatory per se means that the words are inherently damaging and require no surrounding circumstance or other context for the statement to be understood as defamatory.  These include statements accusing you of a crime, claims that you have an infectious disease, discredits your profession or business, or subjects you to public disgrace, contempt, or ridicule.  If a statement made about you does not fit into one of these categories but was defamatory in the context or circumstance in which the statement was made, the statement may be defamatory per quod.  Both kinds of damages are compensatory and both are distinguishable from a statement of opinion.  Statements of opinion are not actionable.
Damages for a defamatory per se statement are called Presumed Damages.  This means you can be awarded damages for humiliation, embarrassment, damage to reputation, public disgrace, and distress.  In the instance of defamatory per quod statements, actual damages may have to be proven.
In order for a defamation claim to be viable, essential elements must be proven:
that the statement is defamatory
that the statement is false
the statement was published or spoken to some other person or third party
in some circumstances, that you have suffered actual damages; and,
in some circumstances, that the defendant published the falsity with actual malice
Download the PDF version of our
Guide to Defamation Lawsuits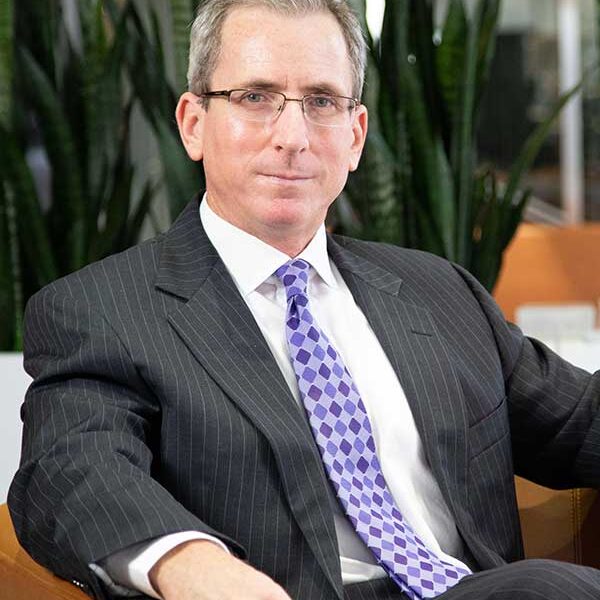 James T. Johnson

These issues can be hotly contested issues.  It is not uncommon for defendants to go to great lengths to prove the truth of their libel or slanderous utterance.  Defamatory statements published in a newspaper or media outlet may be barred from suit under the Fair Reporting Privilege. If the defamatory statement was made by a public official, actual malice must be proved in order to recover.
Defamation law is complex and there are time limitations that must be stringently adhered to. At DeMent Askew & Johnson, we understand that the loss and hurt someone endures after being publicly defamed, and the laws surrounding it. If you have been defamed, we will fight hard to ensure you are fully compensated for all you have been through, and help you understand your rights under those laws. We can ensure your strongest legal claims are being made and that pitfalls are avoided gracefully.  We are skilled defamation attorneys with over 40 years of experience.  We hold the record for the largest award in a defamation verdict ever in North Carolina. We can help you too.
PLEASE READ THIS IMPORTANT INFORMATION ABOUT DEFAMATION LAWSUITS & REPUTATION MANAGEMENT
Due to Demand, Defamation Consultation Fees are $400

333 Fayetteville Street, #1513
Raleigh, NC 27601-2950
OTHER CIVIL TRIAL SERVICES
SUCCESSFUL OUTCOMES, SUCCESSFUL RELATIONSHIPS
DeMent Askew & Johnson's client was driving south on Lake Wheeler Road in Raleigh on her way to work. She was approaching the intersection with Centennial Parkway and was intending to travel straight through the intersection. At the same time, the Defendant was driving a large pick-up truck traveling in a northerly direction on Lake…
Read More