Raleigh Drug Crime Lawyers
If you are facing drug charges in North Carolina, you need a criminal defense lawyer experienced in representing people charged with drug offenses.  In this circumstance, having a skilled attorney in your corner is the best resource in a process that includes by its nature fear, anxiety, and consequences that begin the minute you are charged.  Though North Carolina's laws dictate harsh, mandatory minimum sentencing for drug crime, a conviction of any kind can negatively impact your life, narrow your opportunity for education and success, and degraded the quality of your life.  We may be able to help you avoid some of these ramifications.
North Carolina's criminal laws governing drug charges are complex.  Depending on the amount of drugs involved, you could be facing misdemeanor or felony charges. Because drug charges can have both state and federal consequences, you need an attorney skilled in both jurisdictions.  The consequences arising from drug crime can range from small monetary fines and community service to mandatory minimum sentences of years in prison. The skill of your lawyer is often the difference between a jail sentence and a more favorable result.
With over 40 years of experience handling Raleigh drug cases, we are skilled and experienced in defending the full variety of drug offenses, including:
Drug Possession;

Drug Trafficking;

Cultivation

Manufacture; and,

Prescription Fraud

Unlicensed Possession
Regardless of the charges against you, the government carries the burden of proving beyond a reasonable doubt each element of the charges alleged against you in seeking a conviction.  The government has nearly limitless resources to secure such convictions and is often zealous in their pursuit of conviction. The criminal defense team at DeMent Askew & Johnson are skilled investigators and will work tirelessly toward defeating the government's case, defending your rights and negotiating on your behalf.
With Dement Askew & Johnson on your side, you have an entire legal team dedicated to your defense. We are well-experienced in dealing with the prosecutor's office and will work to obtain the best plea possible for you if warranted, but first and foremost, our criminal defense lawyers are trial lawyers dedicated to developing the best defense strategy tailored to address each of the specific facts and circumstances unique to your case and ensuring that your decisions are well-informed and your choices the best available to you in your particular case.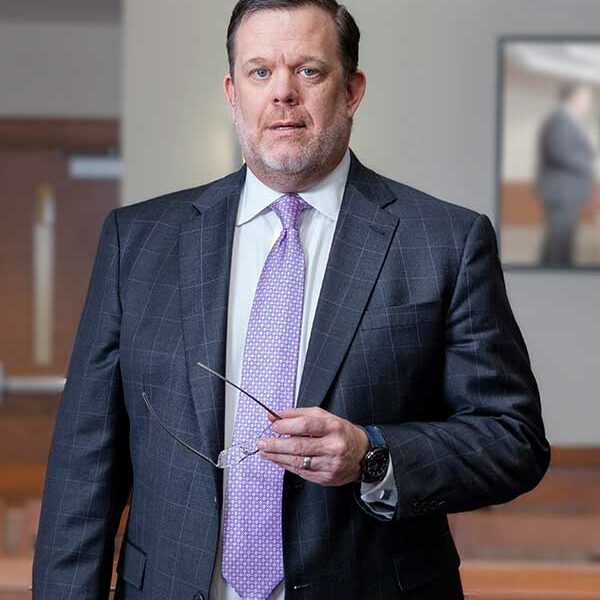 Russell W. DeMent III

333 Fayetteville Street, #1513
Raleigh, NC 27601-2950
MOREHEAD CITY OFFICE:
810 Arendell Street
Morehead City, NC 28557
Defendant had a head-on collision with injuries to both parties. He was given field sobriety tests on the scene of the collision and did not perform well on those tests with the exception of the Horizontal Gaze Nystagmus (HGN) test where he showed no signs of impairment from any central nervous system depressant. He admitted…
Read More
CRIMINAL DEFENSE SERVICES