LEGAL SUPPORT FOR PEOPLE ACCUSED OF CRIMES
From DWI to the most serious murder charges, our lawyers have the knowledge and experience to provide the complete range of services criminal defendants need. We analyze every detail of the accusation and evidence against you, conduct a thorough investigation, and locate the most qualified expert witnesses to craft the best defense and most desirable outcome possible. Our criminal defense lawyers aggressively protect your rights and help you navigate the complexities of criminal litigation and appeal in North Carolina courts. We've been doing it for 50 years earning a reputation for excellence in professional service.
The criminal defense practice at the firm includes charges like: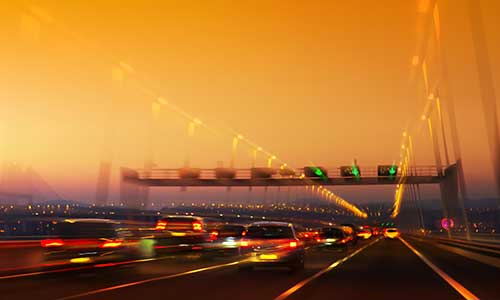 TRAFFIC OFFENSES
Traffic Tickets, Raleigh Speeding Tickets, Careless and Reckless Driving, Hit & Run Traffic Offenses, DMV Hearings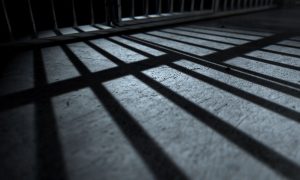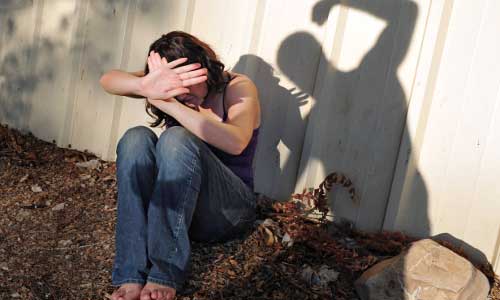 DOMESTIC VIOLENCE
Raleigh Domestic Violence Attorney, Assault on a Female, Threats, Harassment, & Stalking, Violation of Protective Orders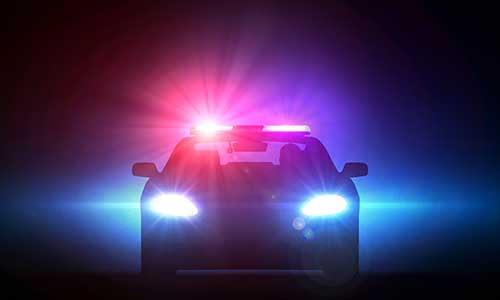 PROPERTY CRIME
Property Crime, Theft, Larceny & Embezzlement, Burglary and Breaking & Entering, Common Law Robbery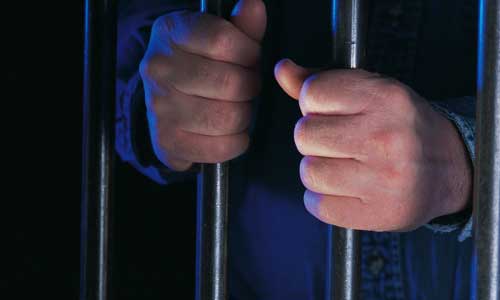 SEX CRIMES
Sex Offenses, Statutory Sex Offense, Rape, Statutory Rape, and Date Rape, Child Pornography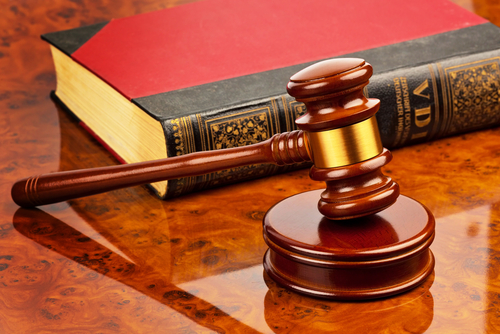 OTHER SERVICES
DMV Hearings, Student Discipline, Honor Court, Underage Alcohol Offenses, Expungement of Criminal Record
PRE-ARREST AND CRIMINAL INVESTIGATIONS
If you know you are the subject of an investigation, seek the advice and guidance of a skilled and experienced criminal defense attorney. Speak to a lawyer before you interact with law enforcement. There is no reason to wait until you are contacted by the police to call an attorney. Experienced, early intervention and protection of your rights by a qualified lawyer can be of great benefit to your defense. Often it can lead to lesser charges being filed, and sometimes dismissal of charges altogether, and has for many of our clients over the years. Speak to our criminal defense team before you talk to anyone else.
If you have already been charged with a crime, we are here to help - that's our job. We are aggressive advocates for people accused of crimes. From investigation to negotiation and through trial, we work with you every step of the way to ensure your rights are protected, and that you have every opportunity to realize the best possible outcome for your unique circumstance.
Any criminal charge, whether felony or misdemeanor, can have lasting negative impact in your life, on your career, to your educational opportunities, and to the lives of those who depend on you. At DeMent Askew & Johnson, we understand that any criminal charge is a serious matter that is not limited to just the matter at hand. We skillfully negotiate not only for reduction and dismissal of your charges, but in the best interest of the ultimate outcome on your behalf. Our clients' futures are important to us.
For adult defendants in district and superior court, for minors in juvenile and family court, and for university students facing discipline, our lawyers bring years of experience and skill to create defense strategies that work. Our success on behalf our clients, from negotiation to trial, prove this year over year.
If you have been charged with a crime or believe you will be charged with a crime, dial 919-833-5555 now for a free case evaluation. We stand ready to defend you against even the most serious crimes.
Criminal Law Articles from the Blog

333 Fayetteville Street, #1513
Raleigh, NC 27601-2950
MOREHEAD CITY OFFICE:
810 Arendell Street
Morehead City, NC 28557
Client stopped for speeding. LEO smelled odor of MJ about clients person. LEO search revealed burned MJ blunt. Defendant performed poorly on all physical tests but told the officer he suffered from a herniated disk in his lower back. On the horizontal gaze nystagmus (HGN) eye test there were no clues of impairment. A subsequent…
Read More
Defendant charged with 2 counts of habitual impaired driving on his 7th total offense.  Were able to negotiate a plea consolidating the sentence to one term of 28 months in prison where he was facing the potential for 10 years or more.
Read More
Client approaches a DWI roadblock. Smells of alcohol and performs ok on field tests though she does so some signs of NHTSA clues of impairment. She admits to drinking and blows positive for presence of alchol on the portable breath test. She is taken to the mobile breath testing bus at the checkpoint. She is…
Read More
All evidence suppressed in DWI case for an illegal stop where the LEO observed my client pause in a parking lot for 30 seconds before leaving the lot and then crossed a center line during a turn at an intersection. Held "No reasonable and articulable suspicion" for a traffic stop.
Read More
Client charged with driving while impaired. LEOs respond to a serious collision where someone being taken to the hospital in EMS vehicle upon troopers arrival. The vehicle had flipped 2 times and landed in the median. Based upon information obtained at the scene, the LEO finds my client in the hospital with injuries consistent with…
Read More
Defendant had a head-on collision with injuries to both parties. He was given field sobriety tests on the scene of the collision and did not perform well on those tests with the exception of the Horizontal Gaze Nystagmus (HGN) test where he showed no signs of impairment from any central nervous system depressant. He admitted…
Read More
Defendant charged with Level 2 DWI with one prior within 7 years. Was facing a potential sentence of 1 year in prison. Defendant attended a treatment program and really changed her life direction while the case was pending. We were able to get the judge to agree to accept the inpatient treatment as credit for…
Read More
Defendant charged with 2 counts of habitual impaired driving on his 7th total offense.  Were able to negotiate a plea consolidating the sentence to one term of 28 months in prison where he was facing the potential for 10 years or more.
Read More
Client charged with DWI, driving while license revoked for impaired revocation, hit and run, and driving left of center. She was found on side of the road in driver's seat 400 yards from a collision, showed clues of impairment on the field sobriety tests and blew a .10 on the breath test. Found not guilty…
Read More
Motion to suppress and dismiss granted for lack of probable cause to arrest where my client was stopped for speeding, had an odor of alcohol, glassy eyes, admitted to drinking, as well as showed signs of impairment on the field sobriety tests. The court put little weight on the field sobriety tests because the officer…
Read More
Client charged with level 3 trafficking in opiates which carried minimum mandatory sentencing of a minimum of 225 months (18 years 9 months) in prison. After months of negotiating with the prosecuting attorney and following a lengthy argument to the court, Defendant was sentenced to 65 months (5 years and 5 months) in prison with…
Read More