KIDNAPPING
Movies and television often depict kidnapping scenes in which one person holds another person as a hostage or for ransom.  While this scenario accurately results in kidnapping charges under North Carolina law, there are many other more common examples of kidnapping.  Perhaps the most common way a kidnapping charge arises in North Carolina involves well-meaning parents who love and are trying to protect their children.  Under North Carolina law, kidnapping is considered a serious felony, however, and a conviction for kidnapping could mean several years in prison. Kidnapping charges could also result in any one of the following ways:
Helping another commit a felony or helping another flee from having committed a felony;

Holding another as a hostage, for ransom, or as a protective shield;

Terrorizing or causing serious bodily harm to a person who has been confined, held, or taken by another;

Forcing another person into involuntary servitude;

Forcing or trafficking of another person into involuntary or sexual servitude;
In cases of "parental kidnapping," a parent or guardian generally stands accused of having violated the terms of a custody agreement or order, keeping the child from another parent or guardian.  In some cases, a parent without rights to custody or visitation takes the child and attempts to keep that child from the other parent or legal guardian. In all cases of parental kidnapping, the accused parent faces a possible prison sentence of up to 3 years, a hefty fine, loss of the right to keep or visit with the child in the future, and the harm a felony conviction can cause both personally and professionally for years to come.
If you are facing a kidnapping charge, a qualified defense attorney with the skills and experience in defending against kidnapping charges is your best opportunity of avoiding a kidnapping conviction.  At DeMent Askew & Johnson, our criminal defense attorneys bring more than 40 years of experience to your defense in both state and federal courts.
Our defense attorneys are experienced and knowledgeable in working with the prosecutor's office towards dismissal, towards reduced or alternative sentencing.  We are also skilled and experience in building the strongest defense possible to a trial of kidnapping charges. We are experienced trial attorneys and stand ready to defend the most difficult criminal matters in our state.  Call us today. Consultations are cost and risk free.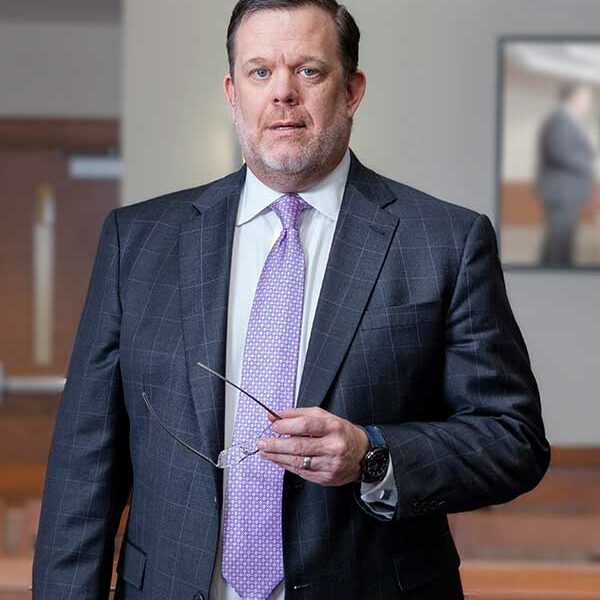 Russell W. DeMent III

333 Fayetteville Street, #1513
Raleigh, NC 27601-2950
MOREHEAD CITY OFFICE:
810 Arendell Street
Morehead City, NC 28557
Client charged with level 3 trafficking in opiates which carried minimum mandatory sentencing of a minimum of 225 months (18 years 9 months) in prison. After months of negotiating with the prosecuting attorney and following a lengthy argument to the court, Defendant was sentenced to 65 months (5 years and 5 months) in prison with…
Read More
CRIMINAL DEFENSE SERVICES