Sex Crime
Sex offenses are among the most serious felony crimes in North Carolina. Sex crime cases often generate publicity and strong public emotions, and prosecutors are under intense pressure to gain convictions.  You can't wait on the prosecutor's office to uncover "the truth" and leave you alone--the prosecutor is seeking to convict you. Sex crime charges are too serious not to have the best representation as soon as possible.  If you are facing sex crime charges, you are facing a lengthy prison sentence as an unpopular inmate, and even without such a sentence, you could still end up having to register as a sex offender for 30 years.
When you are facing the charges of having committed a sex crime, no matter what the specific allegations may be, you need strong and effective legal representation, and you need it now.  The sooner you contact us, the sooner we can start to defend you and protect your reputation. Often we can present evidence on your behalf to the prosecutor assigned to your case to help exonerate you before any final decision by the prosecutor's office even gets made.  We can also assist you as you deal with the Department of Social Services and Child Protective Services.
DeMent Askew & Johnson is skilled at representing and defending against a full range of criminal charges of a sexual nature in Raleigh and across North Carolina, including but not limited to the following:
Rape

Statutory Rape /Statutory Sexual Offenses,

Indecent Liberties

Sexual Battery / Sexual Assault
Crimes Against Nature

Child Pornography
No matter the circumstances of your particular case, your criminal defense team at DeMent Askew & Johnson is aggressive and experienced in handling sex crime cases.  Our team of lawyers will thoroughly investigate every aspect of the government's case against you and immediately begin crafting your defense, which could include any of the following:  
Impeaching witness statements;

Uncovering improper investigations, such as misleading witness, cases of mistaken identity or  unfair suspect lineups;

Uncovering improper forensic testing and results, such as DNA evidence and rape kits;

Fight against constitutional violations and unfair bias from law enforcement or witnesses based on sexual orientation, social status, income, gender, and race.
At DeMent Askew & Johnson, we are a firm with over 40 years of experience in dealing with the prosecutor's office and a team of attorneys who are first and foremost trial lawyers.  Our attorneys will work to have the charges against you dropped or significantly reduced, and if your case goes to trial, your criminal defense team will be standing at the ready to fight for you and protect your reputation and your freedom.

Russell W. DeMent III
Criminal Law Articles from the Blog

333 Fayetteville Street, #1513
Raleigh, NC 27601-2950
Motion to suppress and dismiss granted for lack of probable cause to arrest where my client was stopped for speeding, had an odor of alcohol, glassy eyes, admitted to drinking, as well as showed signs of impairment on the field sobriety tests. The court put little weight on the field sobriety tests because the officer…
Read More
Client charged with level 3 trafficking in opiates which carried minimum mandatory sentencing of a minimum of 225 months (18 years 9 months) in prison. After months of negotiating with the prosecuting attorney and following a lengthy argument to the court, Defendant was sentenced to 65 months (5 years and 5 months) in prison with…
Read More
Client charged with DWI, driving while license revoked for impaired revocation, hit and run, and driving left of center. She was found on side of the road in driver's seat 400 yards from a collision, showed clues of impairment on the field sobriety tests and blew a .10 on the breath test. Found not guilty…
Read More
Client stopped for speeding. LEO smelled odor of MJ about clients person. LEO search revealed burned MJ blunt. Defendant performed poorly on all physical tests but told the officer he suffered from a herniated disk in his lower back. On the horizontal gaze nystagmus (HGN) eye test there were no clues of impairment. A subsequent…
Read More
Client approaches a DWI roadblock. Smells of alcohol and performs ok on field tests though she does so some signs of NHTSA clues of impairment. She admits to drinking and blows positive for presence of alchol on the portable breath test. She is taken to the mobile breath testing bus at the checkpoint. She is…
Read More
Client charged with driving while impaired. LEOs respond to a serious collision where someone being taken to the hospital in EMS vehicle upon troopers arrival. The vehicle had flipped 2 times and landed in the median. Based upon information obtained at the scene, the LEO finds my client in the hospital with injuries consistent with…
Read More
All evidence suppressed in DWI case for an illegal stop where the LEO observed my client pause in a parking lot for 30 seconds before leaving the lot and then crossed a center line during a turn at an intersection. Held "No reasonable and articulable suspicion" for a traffic stop.
Read More
CRIMINAL DEFENSE LEGAL SERVICES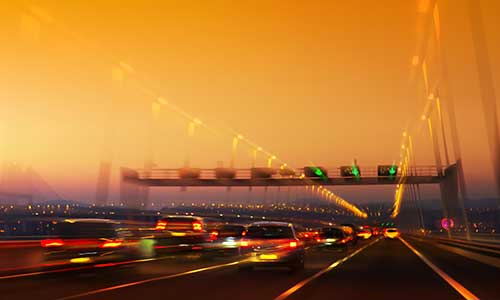 TRAFFIC OFFENSES
Traffic Tickets, Raleigh Speeding Tickets, Careless and Reckless Driving, Hit & Run Traffic Offenses, DMV Hearings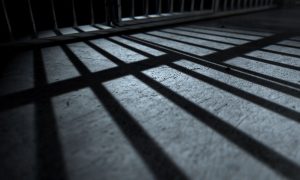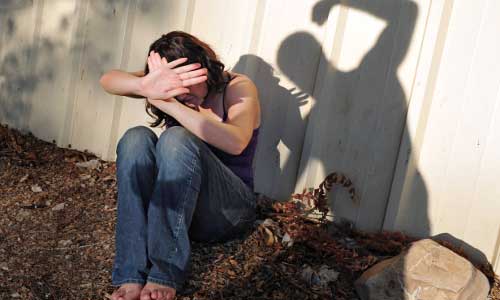 DOMESTIC VIOLENCE
Raleigh Domestic Violence Attorney, Assault on a Female, Threats, Harassment, & Stalking, Violation of Protective Orders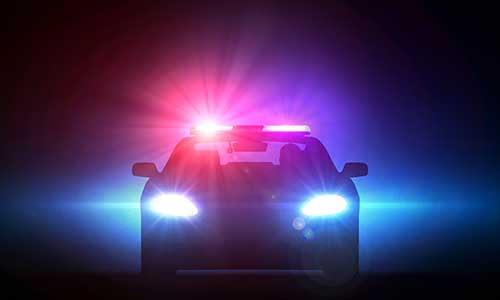 PROPERTY CRIME
Property Crime, Theft, Larceny & Embezzlement, Burglary and Breaking & Entering, Common Law Robbery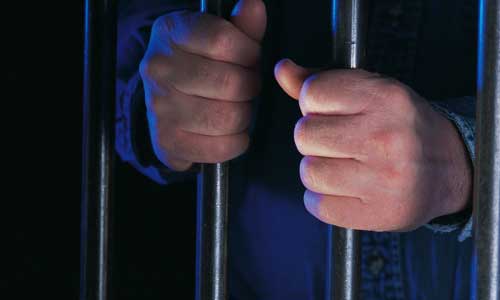 SEX CRIMES
Sex Offenses, Statutory Sex Offense, Rape, Statutory Rape, and Date Rape, Child Pornography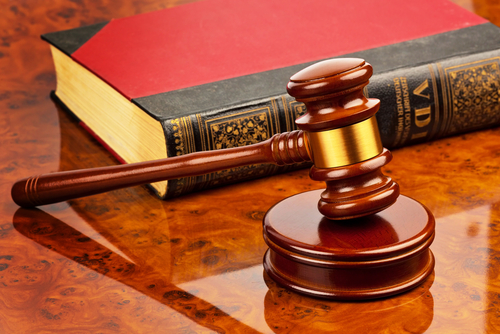 OTHER SERVICES
DMV Hearings, Student Discipline, Honor Court, Underage Alcohol Offenses, Expungement of Criminal Record