Bicycle Accident Statistics
In North Carolina, bicycling as a means of transportation and for recreational enjoyment continues to grow. However, despite bicycle friendly roadways and ordinances to make it safer for people to bicycle in rural and urban areas, bicycle-auto collisions continue to be a major issue. In fact, according to the North Carolina Department of Transportation, 4,889 bicycle-motor vehicle collisions were reported across the state.
North Carolina Bicycle Statistics
Every year in North Carolina approximately 1,000 bicyclists are involved in accidents with motor vehicles. Unfortunately, about 60 of these bicyclists are seriously injured and another 20 riders are killed. In 2012 alone, 734 urban bicyclists were involved in auto accidents and another 190 were involved in rural bicycle-auto collisions. 39 of these riders suffered disabling injuries, and 27 more died as a result of these collisions.
While some of these accidents may have involved riders who were unaware of proper safety laws, such as in the case of child riders, many more involved drivers of motor vehicles who failed to recognize the rights of cyclists to share the road. By nature, bicyclists involved in auto collisions are extremely vulnerable to extreme injuries. Recovery from these types of injuries may take prolonged medical treatment, surgeries, rehabilitation, and may even result in lasting or permanent disability.
These victims may suffer untold amounts of medical bills, may not be able to return to work for extended periods of time, if at all, and may be forced to endure severe pain and suffering. DeMent Askew fights for the innocent victims of bicycle-auto crashes.
If you or a loved one has been injured in bicycle-auto accident, time is of the essence. Our bicycle accident team must begin investigations into your case as soon as possible for best case. Our team will gather evidence that includes –
Witness testimony
Skid marks
Collection of crash debris
Collection of any camera footage
Documentation of traffic controls
Weather data
Roadway hazard analyzation
The bicycle accident team at DeMent Askew will use this evidence to build your strongest case and will aggressively fight to ensure your rights are recognized. We will work hard to get your or your loved one the highest compensation possible.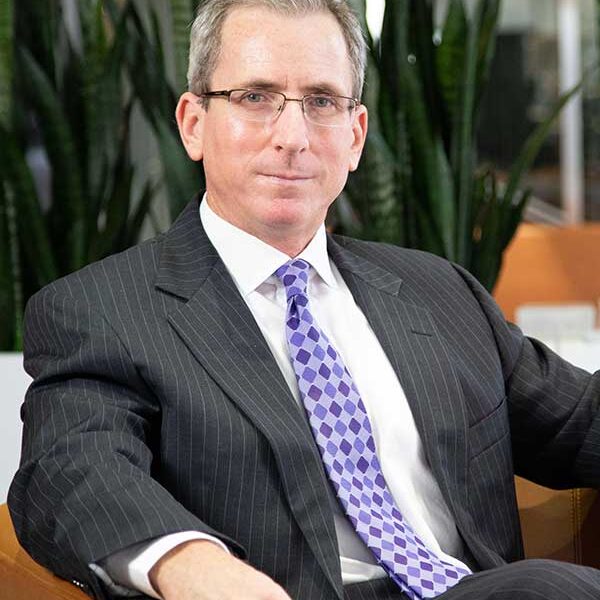 James T. Johnson
Raleigh Bicycle Accident Attorneys
The Raleigh bicycle attorneys of DeMent Askew have been recognized by some of the finest attorney ratings organizations in the country and in the state. We stand by our clients and their families and work hard to ensure that the highest amounts of compensation are obtained by the innocent victims of bicycle-auto accidents. Our compassionate attorneys know that these innocent victims are far too often children and family members, and we will fight to ensure the legal rights of these victims are recognized. If you or someone you love has been injured or if someone you love has been killed in a bicycle – auto accident, call us today. We will aggressively fight for your rights and ensure the responsible party is held accountable for their actions. Call us now at 919-833-5555 for a free confidential case evaluation.

333 Fayetteville Street, #1513
Raleigh, NC 27601-2950
OTHER CIVIL TRIAL SERVICES
DeMent Askew & Johnson's client was in his yard filling a birdfeeder with birdseed when he fell and twisted his left leg in an awkward position. He immediately heard a crack and saw that his left ankle was turned in an awkward position. His wife called 911. EMS arrived and transported him to a local…
Read More