Child Pornography Charges & Exploitation
Child pornography charges present challenging legal questions. Often, child pornography charges involve both state and federal laws and are backed up by digital evidence. Many times, charges are brought against a defendant in both courts, requiring an accused person to rally a defense on two fronts. If you have been accused of this kind of crime, or are under investigation, you need an experienced criminal defense lawyer representing your rights.
A child pornography charge is never minor; convictions generally result in jail time and a listing on the sex offender list for life. While most defendants have the opportunity to pay for their crimes against society, registration on the sex offender list has lifelong implications, like prohibitions on where you live and how you interact.
Types of Child Pornography Charges
Child pornography and exploitation charges involve producing, transporting, sharing, receiving, or possessing visual material that sexually exploits a minor. Charges may vary, depending on the jurisdiction, but frequently charged offenses include:
Sexual Exploitation of a minor

Possession, distribution, and receipt of child pornography

Certain activities relating to material constituting or containing child pornography

Production of sexually explicit depictions of a minor for importation into the United States
The only thing worse than being accused of crimes relating to child pornography and exploitation is being convicted of them.  Both will alter your community standing, your reputation, and your relationships. We are prepared to defend your rights and help to save your future.
Sexting-related Child Pornography Charges
Children are confronted with challenges in the digital age that were simply not possible before mobile technology. With more and more young people having unfettered access to these technologies, the incident of people charged with sexting-related crimes like possession of child pornography is increasing. Even if the minor at issue creates media intended to be shared privately, possessing that media can be considered possession of child pornography.  That's when things become even more complicated. Charges stemming from possession do not necessarily require exploitation to be life altering and damaging.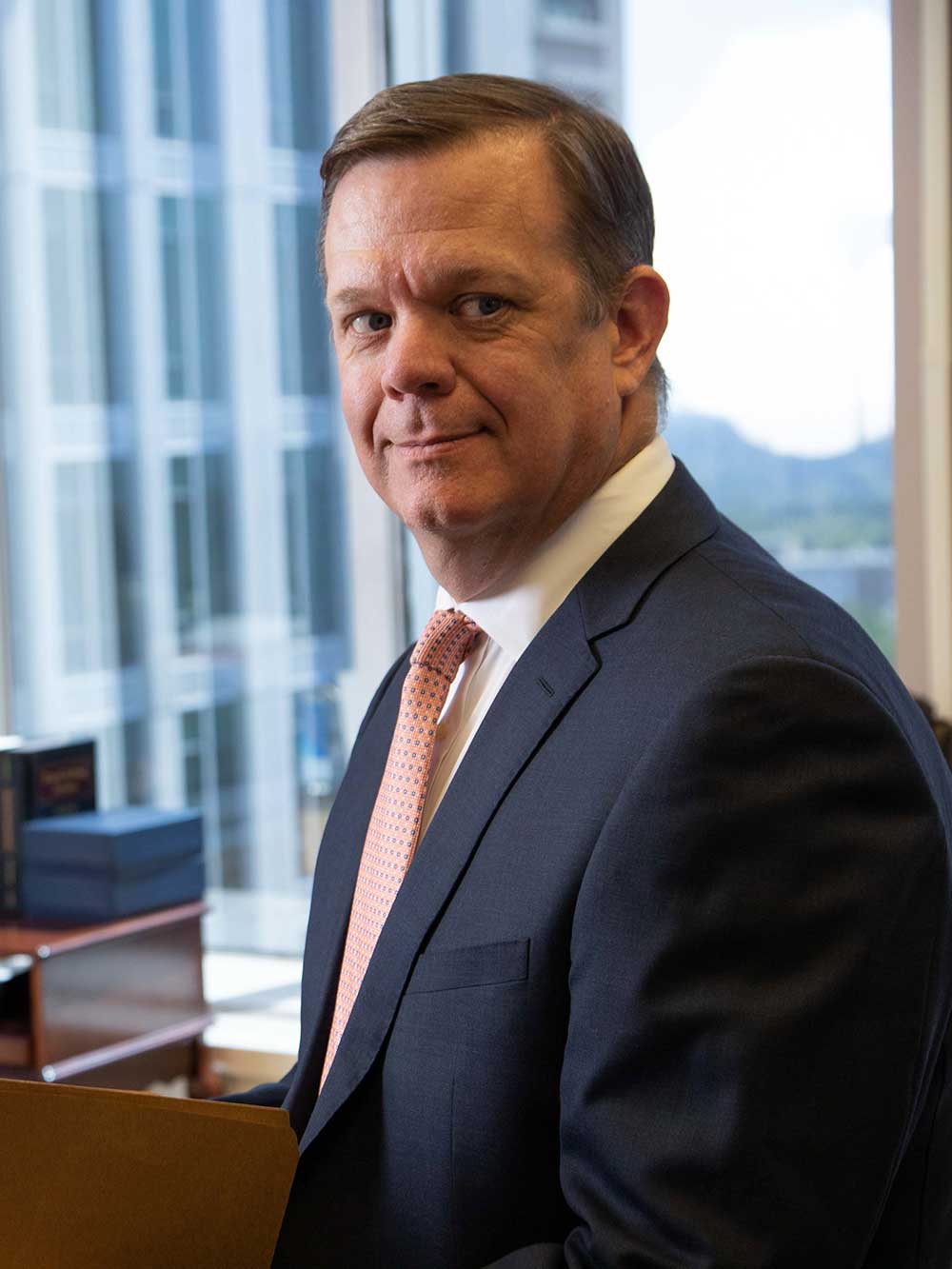 Russell W. DeMent III
Because of this, the number of defendants who are minors charged with child pornography crimes is rising. When a minor creates and sends pictures or videos of themselves, under North Carolina's strict criminal laws, this qualifies as creating child pornography. Even if such images are sent to another minor, the recipient could be charged with possession of child pornography. If the image is forwarded from there, a charge of disseminating child pornography can result. Despite the fact that children do not consider or foresee the potential consequences of these actions, the actions could still result in a criminal conviction branding them as a child predator for the rest of their life.  This is so prevalent that the National Crime Prevention Council has created a one-page flyer to help parents keep there kids safe. It can be found here: http://www.ncpc.org/resources/files/pdf/internet-safety/NCPC-FactSheet2.pdf
If you or someone you love is facing child pornography charges, contact us today for a free consultation.
Criminal Law Articles from the Blog

333 Fayetteville Street, #1513
Raleigh, NC 27601-2950
MOREHEAD CITY OFFICE:
810 Arendell Street
Morehead City, NC 28557
The defendant was employed at a fast food restaurant at which a shooting occurred. Upon review of the surveillance footage, officers were able to determine who the shooter was, and they were also able to see the defendant provide the shooter with the gun just moments before the shooting. The defendant was charged with aiding…
Read More
CRIMINAL DEFENSE SERVICES