Pedestrian Accident Statistical Data
Pedestrians are completely vulnerable to motor vehicles on North Carolina roadways. As such, people who use crosswalks have the right of way and motor vehicles must yield to them. Unfortunately, far too often drivers are careless and pedestrians suffer the consequences. In fact, the rate of people killed or seriously injured in North Carolina pedestrian-auto accidents remains too high.
North Carolina Pedestrian Accident Rates
According to the North Carolina Department of Transportation, 24,714 pedestrians were involved in motor vehicle accidents over the past ten years. Between 2008 and 2012, there were an average of 2,637 pedestrian accidents each year, resulting in an average of 168 pedestrian deaths and 178 pedestrians seriously injured. Sadly, North Carolina is ranked number 7 in the country for pedestrian accident fatalities.
In cases of pedestrian auto accidents where speed limits were known, the most pedestrian accidents occurred on roadways with 35 mph limits or less. However, pedestrians that are hit on road with higher speeds are usually more seriously injured. In fact, about 70 percent of walkers and runners who are struck on roadways with speed limits of 40 mph or higher are killed.
If you have been injured in a pedestrian accident, contact the experienced pedestrian accident attorneys at DeMent Askew. For more than 40 years, our attorneys have continued to fight for the rights of those injured by the carelessness and recklessness of others. Contact us as soon as possible if you have been injured or if a loved one has been killed in a pedestrian accident. We will fight for your rights and work to secure the highest compensation available for you and your loved ones.
Pedestrian Safety
While pedestrians have the right of way in designated areas, such as crosswalks, at intersection crosswalks and all other roadway areas, motor vehicles have the right of way. To stay as safe as possible, pedestrians are urged to –
Always walk on sidewalks. If no sidewalk is available, pedestrians should walk on the extreme side of the roadway, facing oncoming traffic
Always make eye contact with oncoming drivers, and never assume the right of way
Follow directions on pedestrian signals, but again, never assume motor vehicle drivers will do the same
Always wear bright colored clothing that has reflective material when walking or running on public roadways
Don't drink and walk. More than 30 percent of pedestrians who were killed in auto accidents had a high blood alcohol content level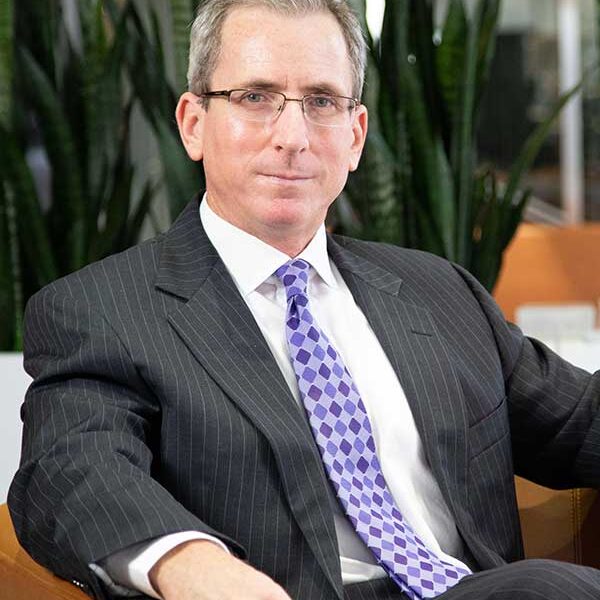 James T. Johnson
Raleigh Pedestrian Accident Attorneys
If you or a loved one has been seriously injured in a pedestrian accident, contact the Raleigh pedestrian accident firm of DeMent Askew as soon as possible so we can begin investigating the accident and gathering evidence for your case. We offer free and confidential case evaluations and will aggressively fight for your rights and to hold negligent parties accountable for your injuries or for the wrongful death of your family members. We will stand by you as your pursue your legal rights and aggressively fight for the highest compensation available for your injuries, so you can focus on your recovery. Call us today at 919-833-5555.

333 Fayetteville Street, #1513
Raleigh, NC 27601-2950
OTHER CIVIL TRIAL SERVICES
Mr. Johnson's client was driving north on Capital Blvd., approaching the intersection with Wake Union Church Road. The Defendant was driving south on Capital Blvd in a large SUV owned by a local landscaping company. As our client approached the intersection, the traffic light for her direction of traffic was emitting a steady green light.…
Read More