TRIAL LAWYERS IN RALEIGH & MOREHEAD CITY
CRIMINAL DEFENSE AND CIVIL LITIGATION ATTORNEYS
TRUSTED
(Experience Matters)
Experience matters when your rights are at stake. For more than 40 years our lawyers have successfully defended our client's rights in criminal and civil law. When you are facing a legal issue, you can trust our established reputation for providing the best possible representation.
RELENTLESS
(Relationships Matter More)
You are not a case number at DeMent Askew & Johnson. We know you need more than counsel, you need someone to stand by you to help when you need it the most. We make sure you understand your rights, we stand with you, and together we will make the best possible decisions for yourself and your family.
ADVOCATES
(Results Matter Most)
Your result is what matters most – to you and to us. As a client of DeMent Askew & Johnson, you get straight talk, straight answers, a thorough explanation of your options, and relentless representation. We don't make promises we can't keep, and we never back down when your rights are at stake.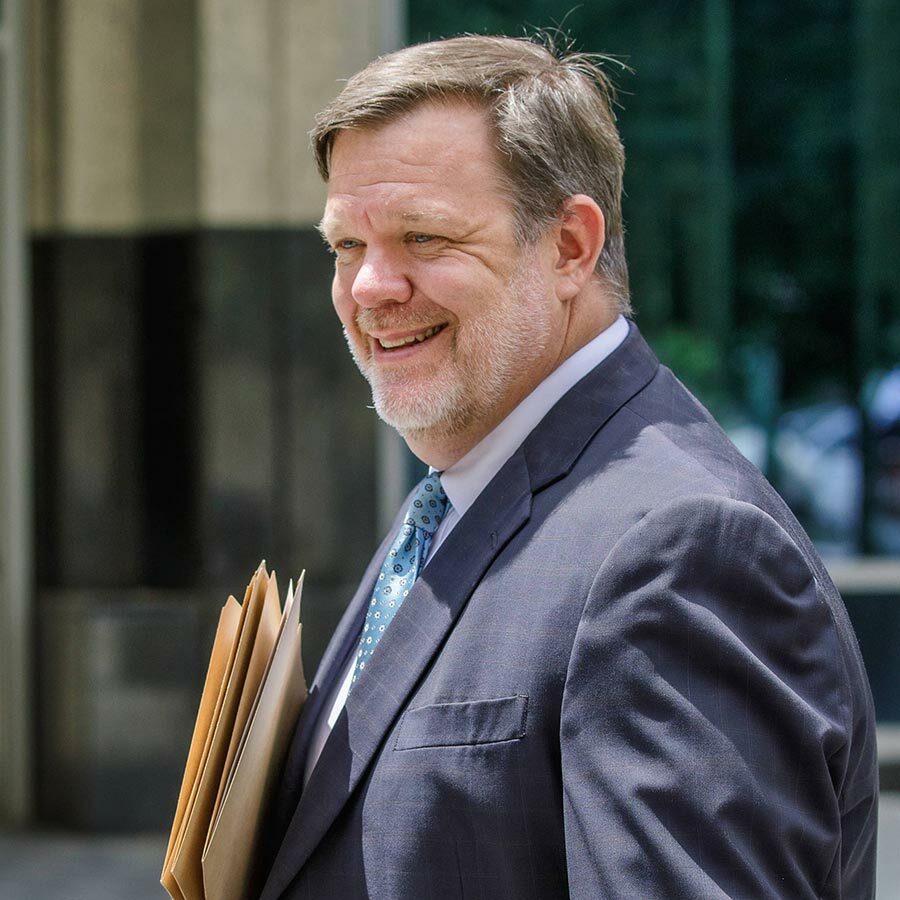 Russell W. DeMent III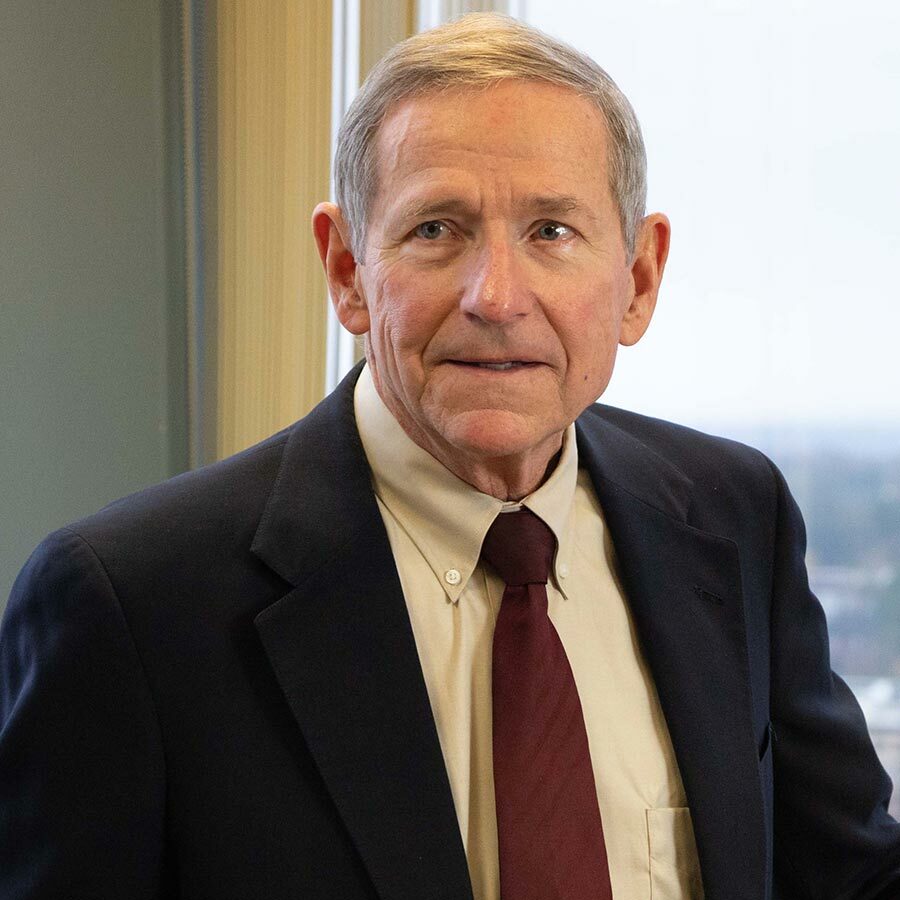 Garland L. Askew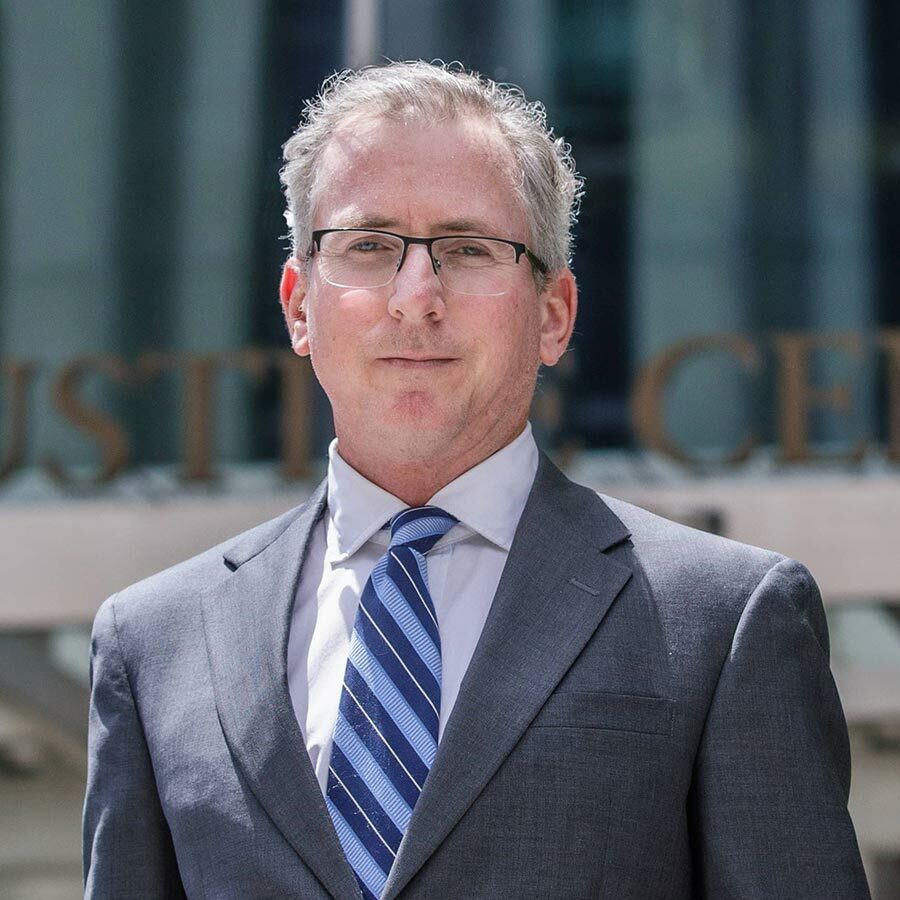 James T. Johnson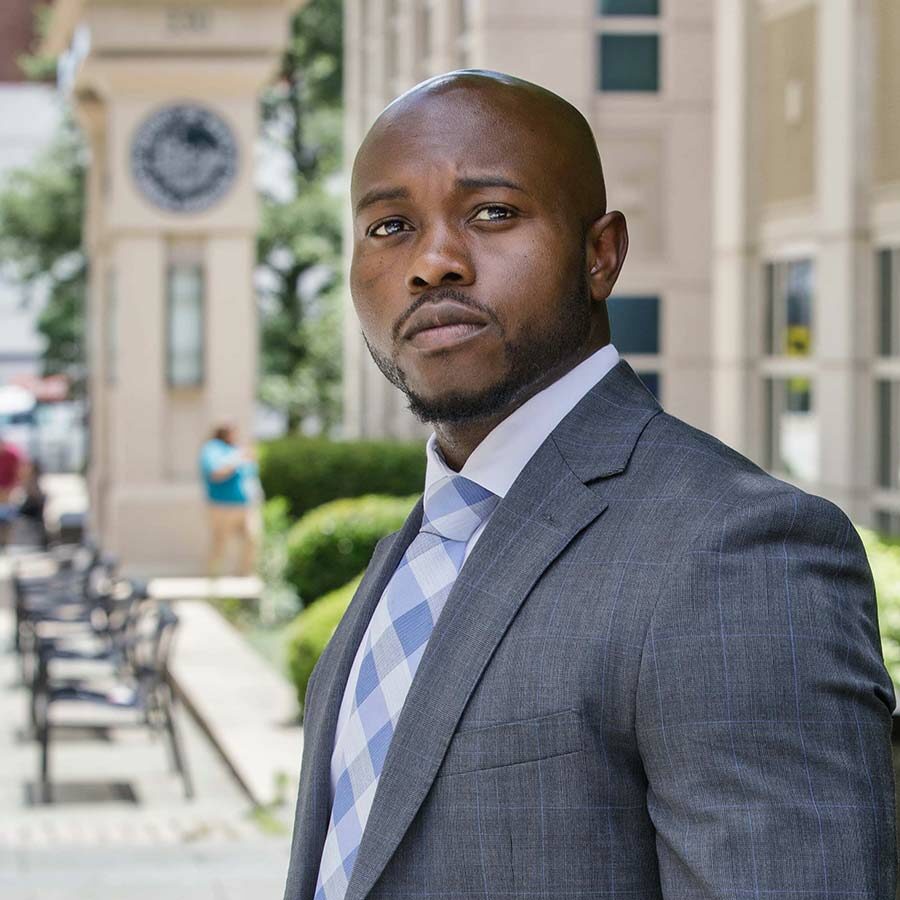 Alex Marshall
From DWI to the most serious murder charges, our lawyers have the knowledge and experience to provide the complete range of services criminal defendants need. We analyze every detail of the accusation and evidence against you, conduct a thorough investigation, and locate the most qualified expert witnesses to craft the best defense and most desirable outcome possible. Our criminal defense lawyers aggressively protect your rights and help you navigate the complexities of criminal litigation and appeal in North Carolina courts. We've been doing it for 50 years earning a reputation for excellence in professional service.
Civil Litigation is a term of art that describes the process of managing a legal dispute that is civil, as opposed to criminal, in nature. A civil litigator is a trial lawyer that focuses their experience and training on matters that have monetary damages attached to them. The term litigation applies to a broad range of disputes and can be corporate or personal in nature. Whether you are a business owner, a professional, a parent, or an injured person, if you are involved in a legal dispute you need the skills and experience of a reputable firm known for its expertise and attentive diligence to understanding the full breadth of North Carolina's laws. The lawyers at DeMent Askew & Johnson are skilled and experienced trial attorneys.