Assault on A Female
Assault on a Female is a serious violent crime.  It is a Class A1 misdemeanor, which the most serious of all misdemeanor crimes. Under North Carolina law a Class A1 misdemeanor falls just below the threshold of a felony charge. A conviction for Assault on a Female can result in a jail sentence of up to 150 days, causing loss of employment while your sentence is served, as well as steep fines and court costs. If you have been charged with Assault on a Female, you need a lawyer with experience defending assault charges in the North Carolina.
To secure a conviction of the charge of Assault on a Female, the prosecution must prove each element of the crime beyond a reasonable doubt.  These requisite elements include:
That the adult male acted in an aggressive manner towards a female

The adult male offender had the intent to cause the woman to fear harmful or offensive contact through that aggressive behavior

That the adult male offender was successful in causing fear or harm and that the woman's fear was reasonable
The two forms of assault recognized in North Carolina.  They include overt acts intended to cause harm and injury, and a show of violence, displaying the apparent ability to inflict injury.  In both cases, the charge may be viable so long as a reasonable person was placed in fear of violence. The difference between that the first is focused on the intent of the man, while the second focuses on the fear of the victim.  Assault on a Female charges often occur in domestic situations, but the law does not require any preexisting relationship between the victim and the accused of the charges to be levied.
These charges are not taken lightly in North Carolina.  It is essential that you have a qualified, experienced criminal defense attorney to help you through the process.  From investigation through trial, the attorneys at DeMent Askew & Johnson have the expertise you need on your side to combat these kinds of assault charges. Call us today to speak with one of our defense attorneys about your Assault on a Female charge for a free consultation at 919-833-5555.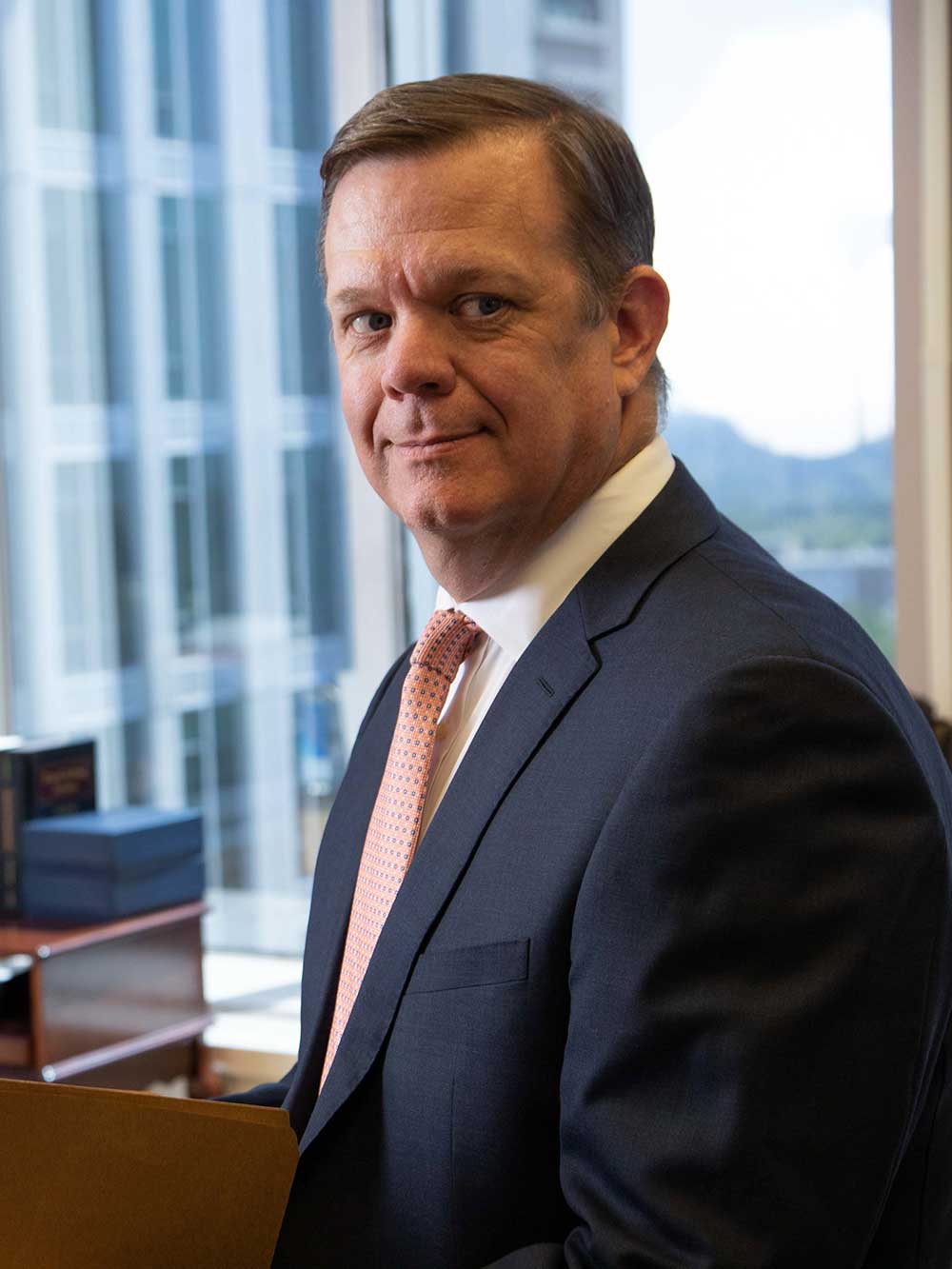 Russell W. DeMent III

333 Fayetteville Street, #1513
Raleigh, NC 27601-2950
MOREHEAD CITY OFFICE:
810 Arendell Street
Morehead City, NC 28557
The defendant was stopped because his tinted windows were too dark. Once the trooper turned on his blue lights, the trooper felt that it took the defendant too long to pull over. The defendant took multiple turns before stopping in a McDonald's parking lot. According to the trooper, this was a high crime area and…
Read More
CRIMINAL DEFENSE SERVICES