Assault on A Female
Assault on a Female is a serious violent crime.  It is a Class A1 misdemeanor, which the most serious of all misdemeanor crimes. Under North Carolina law a Class A1 misdemeanor falls just below the threshold of a felony charge. A conviction for Assault on a Female can result in a jail sentence of up to 150 days, causing loss of employment while your sentence is served, as well as steep fines and court costs. If you have been charged with Assault on a Female, you need a lawyer with experience defending assault charges in the North Carolina.
To secure a conviction of the charge of Assault on a Female, the prosecution must prove each element of the crime beyond a reasonable doubt.  These requisite elements include:
That the adult male acted in an aggressive manner towards a female

The adult male offender had the intent to cause the woman to fear harmful or offensive contact through that aggressive behavior

That the adult male offender was successful in causing fear or harm and that the woman's fear was reasonable
The two forms of assault recognized in North Carolina.  They include overt acts intended to cause harm and injury, and a show of violence, displaying the apparent ability to inflict injury.  In both cases, the charge may be viable so long as a reasonable person was placed in fear of violence. The difference between that the first is focused on the intent of the man, while the second focuses on the fear of the victim.  Assault on a Female charges often occur in domestic situations, but the law does not require any preexisting relationship between the victim and the accused of the charges to be levied.
These charges are not taken lightly in North Carolina.  It is essential that you have a qualified, experienced criminal defense attorney to help you through the process.  From investigation through trial, the attorneys at DeMent Askew & Johnson have the expertise you need on your side to combat these kinds of assault charges. Call us today to speak with one of our defense attorneys about your Assault on a Female charge for a free consultation at 919-833-5555.   

Russell W. DeMent III
Criminal Law Articles from the Blog

333 Fayetteville Street, #1513
Raleigh, NC 27601-2950
Client charged with level 3 trafficking in opiates which carried minimum mandatory sentencing of a minimum of 225 months (18 years 9 months) in prison. After months of negotiating with the prosecuting attorney and following a lengthy argument to the court, Defendant was sentenced to 65 months (5 years and 5 months) in prison with…
Read More
Client approaches a DWI roadblock. Smells of alcohol and performs ok on field tests though she does so some signs of NHTSA clues of impairment. She admits to drinking and blows positive for presence of alchol on the portable breath test. She is taken to the mobile breath testing bus at the checkpoint. She is…
Read More
All evidence suppressed in DWI case for an illegal stop where the LEO observed my client pause in a parking lot for 30 seconds before leaving the lot and then crossed a center line during a turn at an intersection. Held "No reasonable and articulable suspicion" for a traffic stop.
Read More
Motion to suppress and dismiss granted for lack of probable cause to arrest where my client was stopped for speeding, had an odor of alcohol, glassy eyes, admitted to drinking, as well as showed signs of impairment on the field sobriety tests. The court put little weight on the field sobriety tests because the officer…
Read More
Client charged with driving while impaired. LEOs respond to a serious collision where someone being taken to the hospital in EMS vehicle upon troopers arrival. The vehicle had flipped 2 times and landed in the median. Based upon information obtained at the scene, the LEO finds my client in the hospital with injuries consistent with…
Read More
Client charged with DWI, driving while license revoked for impaired revocation, hit and run, and driving left of center. She was found on side of the road in driver's seat 400 yards from a collision, showed clues of impairment on the field sobriety tests and blew a .10 on the breath test. Found not guilty…
Read More
Client stopped for speeding. LEO smelled odor of MJ about clients person. LEO search revealed burned MJ blunt. Defendant performed poorly on all physical tests but told the officer he suffered from a herniated disk in his lower back. On the horizontal gaze nystagmus (HGN) eye test there were no clues of impairment. A subsequent…
Read More
CRIMINAL DEFENSE LEGAL SERVICES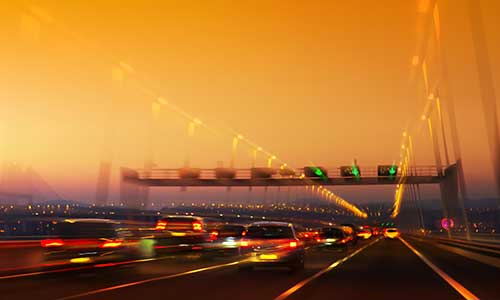 TRAFFIC OFFENSES
Traffic Tickets, Raleigh Speeding Tickets, Careless and Reckless Driving, Hit & Run Traffic Offenses, DMV Hearings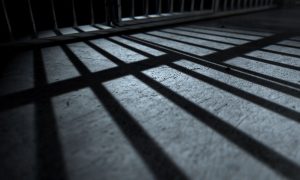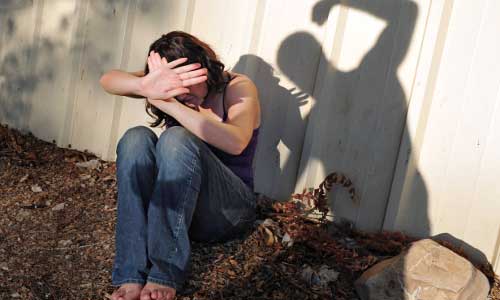 DOMESTIC VIOLENCE
Raleigh Domestic Violence Attorney, Assault on a Female, Threats, Harassment, & Stalking, Violation of Protective Orders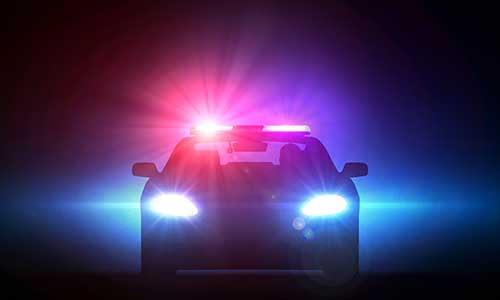 PROPERTY CRIME
Property Crime, Theft, Larceny & Embezzlement, Burglary and Breaking & Entering, Common Law Robbery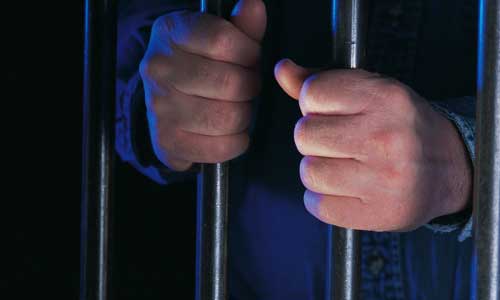 SEX CRIMES
Sex Offenses, Statutory Sex Offense, Rape, Statutory Rape, and Date Rape, Child Pornography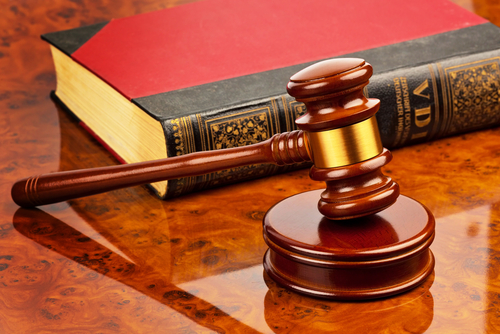 OTHER SERVICES
DMV Hearings, Student Discipline, Honor Court, Underage Alcohol Offenses, Expungement of Criminal Record