Professional Negligence and Malpractice
When the advice or service of a professional causes harm
Whenever you seek the services or advice of any kind of professional, whether from medical doctors, lawyers, real estate agents, accountants, architects, and even nursing home or assisted living care facilities, you are relying on these professionals to provide you with best practice advice and to take care of the matter you have entrusted to them.  When the profession's prescribed standard of care is not adhered to by the professional, very serious injury and damages can occur. If you or a loved one has been injured physically or monetarily under these circumstances, the lawyers at DeMent Askew & Johnson can help.
The consequences of professional negligence, also known as malpractice, can be serious.  Damages, the legal term for many kinds of loss, from professional negligence might include acute and ongoing financial losses, physical injury and suffering, medical expense, damage to property, and can even result in the loss of life.  If you have suffered damages due to the negligence of a professional whose services you've retained, you may be entitled to recover damages and be made whole for all your losses. We are professional negligence lawyers. We can evaluate your malpractice matter and provide the kind of guidance you need to navigate complex questions surrounding whether the standard of care has been met in your particular and unique situation. At DeMent Askew & Johnson, we have been representing clients in professional negligence cases for over 40 years.  Our litigators handle all types of professional negligence cases including but not limited to the following:
Medical Malpractice

Nursing Home Negligence

Professional Negligence
While claims of professional negligence can be complicated, our professional negligence group has the resources to evaluate claims in all areas of professional malpractice.  We have established extensive familiarity with the standards of care required of a broad range of professions. Over decades of practice, we have developed a network of the most knowledgeable experts and respected consultants required to show where standards of care have not been met.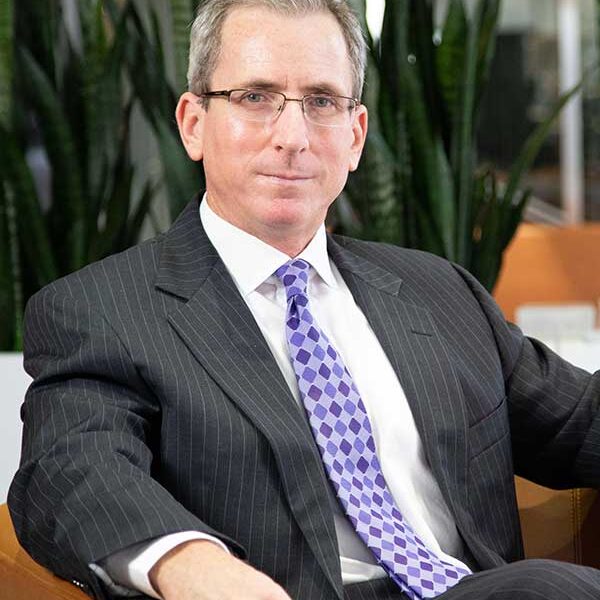 James T. Johnson
Every professional is required to carry malpractice insurance for claims just like yours. While we always aggressively negotiate to bring matters efficiently to a successful resolution, we are first and foremost trial attorneys, unhampered or afraid to hold professionals accountable when they fail to meet their own professional standards. Speak to a lawyer at DeMent Askew & Johnson today. Consultations are free. Call 919-833-5555.

333 Fayetteville Street, #1513
Raleigh, NC 27601-2950
OTHER CIVIL TRIAL SERVICES
The deceased was a resident of a North Carolina nursing home. She had recently been sent to a local hospital for an unrelated illness and was recovering well from this prior illness. During this recovery period, she developed an ulcerous wound in and around her sacrum. The nursing home staff failed to timely detect the…
Read More