Insurance Coverage and Bad Faith Claims
Are you getting the run-around from your insurance company on a claim you believe they should have settled?  This is not uncommon. Insurance companies maximize their profit margin by making more money in policy premiums than they are required to pay in settlement of insurance claims. All too often insurance companies have an unspoken practice of denying claims they receive, hoping those who are denied settlement will give up and go away.  
Under North Carolina law, insurance companies must adhere to an implied duty of good faith and fair dealing in evaluating claims against the policies they issue.  Pursuant to this implied duty, insurance companies are obligated to conduct a legitimate review of each and every claim and consider all the facts and evidence presented in each matter. An insurance company acting in a manner consistent with this implied duty will not deny claims outright, and will not search for policy exceptions or other reasons to deny a claim without due process.  If you believe your insurance claim was denied without a full and fair review, you may have a claim for bad faith against the insurance company.
There are many reasons that an insurance company can use to deny a claim against their policy. Bad faith denials can include a decision that the person claiming damages is not insured under the policy, or that the loss you suffered is not covered.  Proving that an insurer acted in bad faith in failing to settle a claim can prove challenging. Claims made directly against insurance companies for bad faith and unfair business dealings involve complex legal issues that require the experience and skill of an attorney who is accustomed to handling bad faith insurance claims. At DeMent Askew & Johnson, we handle bad faith insurance claims for all types of policies, including but not limited to the following:
Automobile Liability

Uninsured or Underinsured Motorist Policies

General Liability

Employer Liability

Workers Compensation Insurance

Professional Liability

Property Insurance

Homeowners Insurance

Accident Insurance

Health Insurance

Director and Officer (D&O) Liability

Errors and Omissions (E&O) Policies

Umbrella/Excess Liability/Life Insurance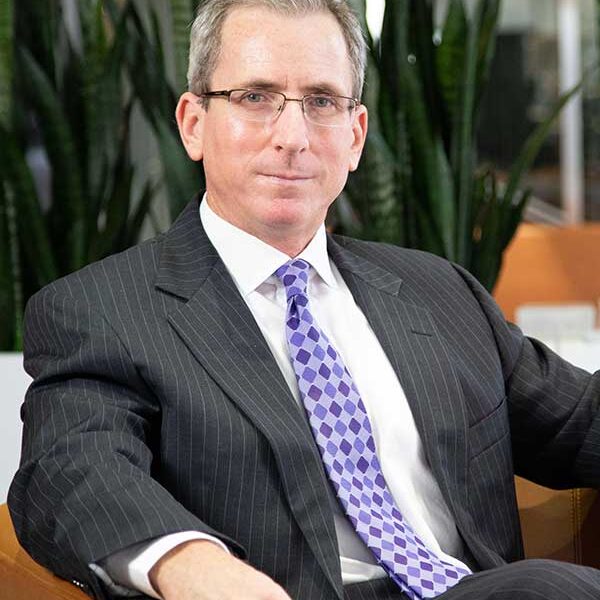 James T. Johnson
LITIGATION & TRIAL MATTERS
At DeMent Askew & Johnson, our firm brings more than 40 years of experience in bad faith insurance litigation. We secure a legal advantage for you and level the playing field in combating insurance companies that operate in bad faith.  We put our skill to work to make sure you recover damages and other compensation to which you may be entitled following an insurer's breach of implied duty to operate in good faith. Call us today to speak with one of our bad faith insurance litigation lawyers. Call today for a consultation with one of our experienced attorneys at 919-833-5555.

333 Fayetteville Street, #1513
Raleigh, NC 27601-2950
OTHER CIVIL TRIAL SERVICES
9 Million Dollar Verdict is Top Verdict in North Carolina for 2016 as Reported by Lawyers Weekly! Attorney: James Johnson, Dement Askew Date of Verdict: October 2016 In 2006, North Carolina expert firearms examiner Beth Desmond was asked to examine some bullet fragments and shell casings from a homicide crime scene. The incident occurred in…
Read More