Camp Lejeune Justice Act: Water Toxicity & Contamination Lawsuits
At DeMent, Askew & Johnson, we realize that many veterans and their families and others who were harmed by the toxic water contamination from Camp Lejeune have been stationed elsewhere, relocated after service, or returned to their home communities across the country. However, the lawsuits for damages under the Camp Lejeune Justice Act of 2022 can only be filed in the United States District Court for the Eastern District of North Carolina. We know that many individuals may feel more comfortable with their own local attorney whom they trust and know through their community, especially after the wrongs suffered.  In those cases, it is critical to secure the valuable expertise and assistance of local counsel to maintain cost, maximize convenience, and ensure the best and most efficient service to this class of individuals.  The attorneys at DeMent, Askew & Johnson are able to assist out-of-state attorneys and clients as local counsel in pursuit of damages through the Camp Lejeune Justice Act of 2022 while ensuring that your valuable clients are treated with respect and diligent professional service.
We are passionate advocates who have represented thousands of individuals in a variety of civil and personal injury matters. We have extensive experience in handling catastrophic personal injury matters, such as those who suffered from Camp Lejeune water contamination.   Our decades of experience inside and outside of the courtroom allow us to provide effective logistical coordination and expertise on local customs and practices to avoid practice pitfalls that can severely jeopardize a case. Our history in this field also provides an extensive network of specialty expertise retainable economically and efficiently.
Our skilled civil trial attorney, Jim Johnson has close to thirty years of litigation experience and courtroom successes. Focusing his trial practice on high-end civil matters, including complex injuries, medical and professional malpractice, libel and slander matters, civil rights infringement, and complex commercial issues has provided with him a sophisticated understanding of how best to handle the delicate intricacies of cases, both inside and outside of a courtroom. He has negotiated hundreds of settlements with insurance companies to ensure his clients maximize their jury verdicts and settlement outcomes and has a proven track record of success in securing substantial verdicts and settlements for his clients, including a multi-million dollar jury verdict against the Raleigh News and Observer. 
Additionally, Jim has been named a Super Lawyer and has been a fellow of the Litigation Counsel of America since 2020. He has been continuously listed as an AV-rated Preeminent Peer-Rated Lawyer by Martindale-Hubbell for 13 years.  He is a member of the Professional Negligence Section of the North Carolina Advocates for Justice, is admitted to practice before all North Carolina state courts, North Carolina Business Court, the federal courts in the Eastern, Middle, and Western Districts of North Carolina, and the U.S. Court of Appeals in the Fourth Circuit. Jim provides experience, skill, and knowledge of local rules, statutes, and procedures.
We understand the positive effects that local counsel can have on cases involving out-of-state attorneys and clients. We know the importance of choosing the right locally experienced and knowledgeable attorney to work with you and your valued clients. when it comes to fighting for the rights of our veterans and their families, and the supporting civilians who were injured due to water contamination at Camp Lejeune, we are passionate advocates ready to fight for compensation for these victims. 
If you are in need of local counsel,  require help for admission pro hac vice, or just need a special appearance for the Camp Lejeune Justice Act lawsuit, our attorneys are committed to helping you and your clients navigate the North Carolina Court system to work toward a resolution. Call us today at 919-833-5555.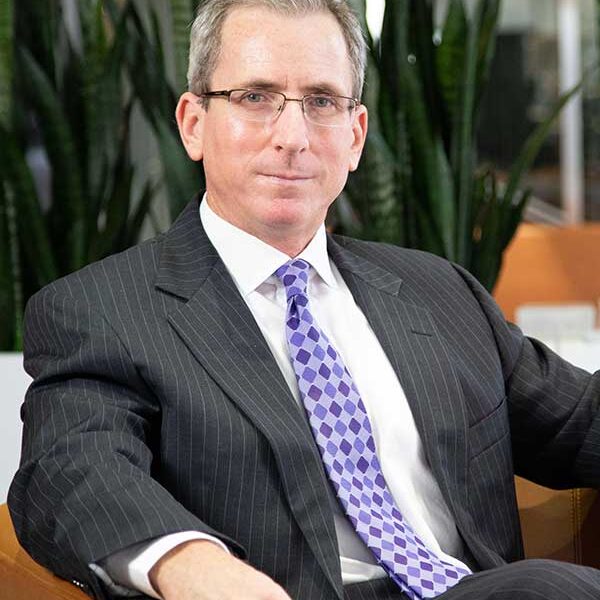 James T. Johnson
LITIGATION & TRIAL MATTERS

333 Fayetteville Street, #1513
Raleigh, NC 27601-2950
OTHER CIVIL TRIAL SERVICES
Mr. Johnson's client was driving a Dodge pick-up truck northeasterly on the on-ramp for traffic exiting off of I-485 and onto I-77 north in Charlotte. He was in the process of moving from Georgia to West Virginia and was pulling a U-Haul trailer. He had a full load in the bed of his truck. One…
Read More