The Camp Lejeune Water Contamination Lawsuits
Camp Lejeune Justice Act [CLJA]
For many years the federal government has dodged responsibility for hundreds of thousands of individuals who have suffered from exposure to toxic water at Camp Lejeune, North Carolina. While it may be 4 decades since the exposure to contaminated water has ended, the effects of that exposure are still felt to this day. Countless numbers of service members, their families, and other civilians have suffered tragic, and avoidable health illnesses and death. But finally with the Camp Lejeune Justice Act of 2022, as part of the Honoring Our PACT ACT, those individuals, and their families will soon be able to seek the long-overdue justice they deserve.  
Compensation Is Now Available to Victims of Camp Lejeune
In August, President Biden signed the PACT Act into Law, financing compensation for the Camp Lejeune Justice Act.  If you believe that you may have a claim for exposure to the contaminated water at Camp Lejeune, North Carolina, and you or a loved one has been diagnosed with one of the associated cancers or other diseases or has passed away as a result of tainted water, contact us today for a free, no-obligation consultation at 919-981-9914.
It is also important to know that the proposed CLJA law has expanded the eligibility requirements to seek compensation. The expanded criteria defined in §804(b) CLJA include the following: 
"Any individual, including veterans, or a legal representative of such individuals, who lived, worked or was otherwise exposed, including in utero exposure, for at least 30 days from August 1, 1953, through December 31, 1987, to the water at Camp Lejeune, North Carolina."  
The CLJA permits victims to file lawsuits for their own injuries and also on behalf of those they have lost as a wrongful death lawsuit. Therefore, if you have lost a spouse, parent, child, or another family member due to the toxic water at Camp Lejeune, you may be eligible for compensation on their behalf. If you have questions about eligibility for yourself or a lost loved one, contact us today for a free case evaluation. We are North Carolina attorneys with experience in North Carolina Courts conveniently located within close proximity to the United State District Court for the Eastern District of North Carolina, the jurisdiction for filing federal claims.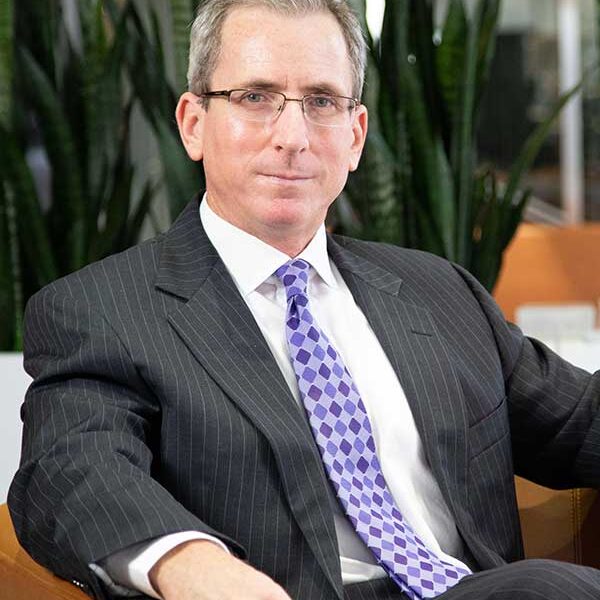 James T. Johnson
Senior Civil Litigator
North Carolina Trial Attorney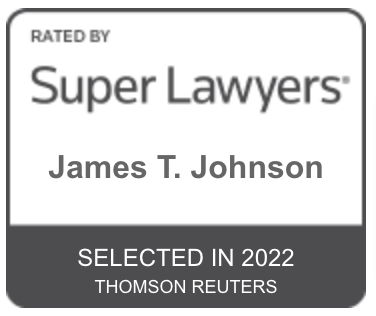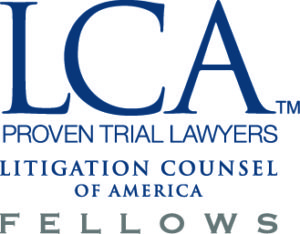 Damages and Settlement Compensation Awards 
Most believe that a global settlement offer will be made before the case makes its way to a courtroom. After all,  the facts some cases may be hard to dispute by the government since they have acknowledged a link between the toxic water and related illness along with the fact that Camp Lejeune was placed on the Comprehensive Environmental Response, Compensation and Liability Act of 1980 in 1989. Or what is more commonly known as a "Superfund" site for "a toxic mess".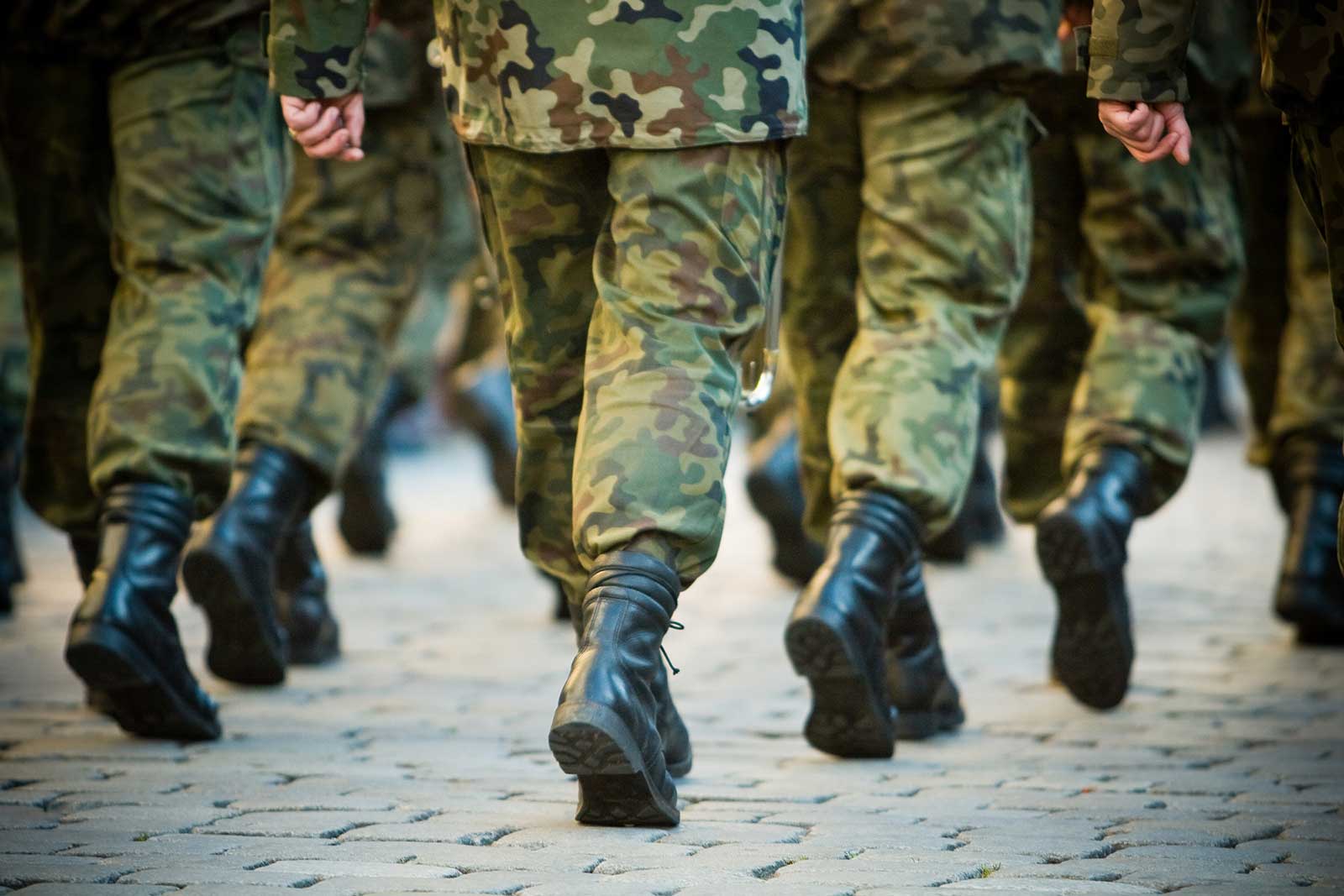 Even with the indisputable facts, it is far too early to predict the amount of any settlement. In these cases, individuals are entitled to compensation for medical expenses, lost wages, loss of earning capacity, out-of-pocket expenses, pain and suffering, and emotional distress, but determining exactly what that amount will be is tough.
Even in these cases, it is critical to have an experienced attorney who
understands the delicate nature and distinctive facts. Each case is unique,
with differing issues of causation that may arise, and having a knowledgeable attorney who is able to effectively link the two can go a long way to helping you receive a fair settlement.
The congressional budget office has projected a figure of 667 billion dollars to settle these cases arising from the entirety of the PACT ACT, however, it is unclear as to how that number was arrived at, therefore most believe that $667 billion is a floor that can be raised if more claims than expected are filed. In addition, cases will have a range of settlements.  Based on settlement payouts from other similar lawsuits those with cancer and Parkinson's diseases are most likely to receive larger amounts. Regardless of the amount, please know that we don't get paid until you receive compensation.
Contact a North Carolina Attorney for a FREE Evaluation Today
We are appalled at the harm done to so many servicemen, civilians, and their families at Camp Lejeune. We understand the adverse effects this tragedy has on the lives of multiple generations, and we are prepared to advocate for the rights of all those affected.
If you or a loved one lived or worked at Camp Lejeune from 1953 to 1987, and have suffered any health issues related to water toxicity, or you have lost a loved one due to the water contamination, you may be eligible to receive settlement compensation. The attorneys at DeMent, Askew & Johnson have extensive experience in acquiring fair compensation for personal injury victims and are passionate advocates ready to fight for the compensation you deserve. Call us today for a free consultation at 919-981-9914.
Illness Linked to Water Contamination at Camp Lejeune
Fertility and Birth Defects related to Toxic Water 
In 2013 the CDC released the results of a study that determined that thousands of pregnant women were exposed to toxic water at the base over a 30-year period.  While infertility and miscarriages have been linked to toxic water, the Agency for Toxic Substances and Disease Registry [ATSDR] found that maternal exposure resulted in a significantly higher rate of birth defects, specifically 5 times higher than normal.  
In utero exposure to contaminated water or fetal gestation, led to an increased risk of children having a wide range of birth defects, childhood cancers, and even the development of adult cancers and illnesses. Sadly, many children have suffered the tragic effects of chemicals found in the water and died very young. 
Cancer Linked to Exposure to Water Toxicity
The VOCs found contaminating the water supply at Camp Lejeune for 30 years are known to be especially harmful to the body and linked to various cancers, diseases, neurologic disorders, and birth defects. 
Scientific and medical research has shown that exposure to TCE and PCE are directly linked to higher rates of certain cancers. The list of cancers directly linked to exposure and consumption of harmful chemicals from the Camp Lejeune water include: 
Non-Hodgkin's Lymphoma 

Leukemia

Bladder cancer 

Liver cancer 

Breast cancer

Thyroid cancer

Esophageal cancer 

Lung cancer 

Kidney cancer 

Multiple myeloma
Non-Cancer Health Conditions and Diseases linked to Water Contamination
Cancer is not the only health illness that has been linked to the toxic compounds found at Camp Lejeune. PCE and TCE have also been known to cause various other health conditions and diseases such as: 
ALS [ Lou Gehrig's Disease] 

Parkinson's disease

Neurobehavioral effects 

Aplastic anemia and other bone marrow conditions

Cardiac defects 

Brain damage 

Infertility and miscarriages 

Epilepsy

Hepatic Steatosis

Fatty liver disease 

Myelodysplastic syndrome

Renal Toxicity

Scleroderma 

Immune disorders

As well as birth defects and injuries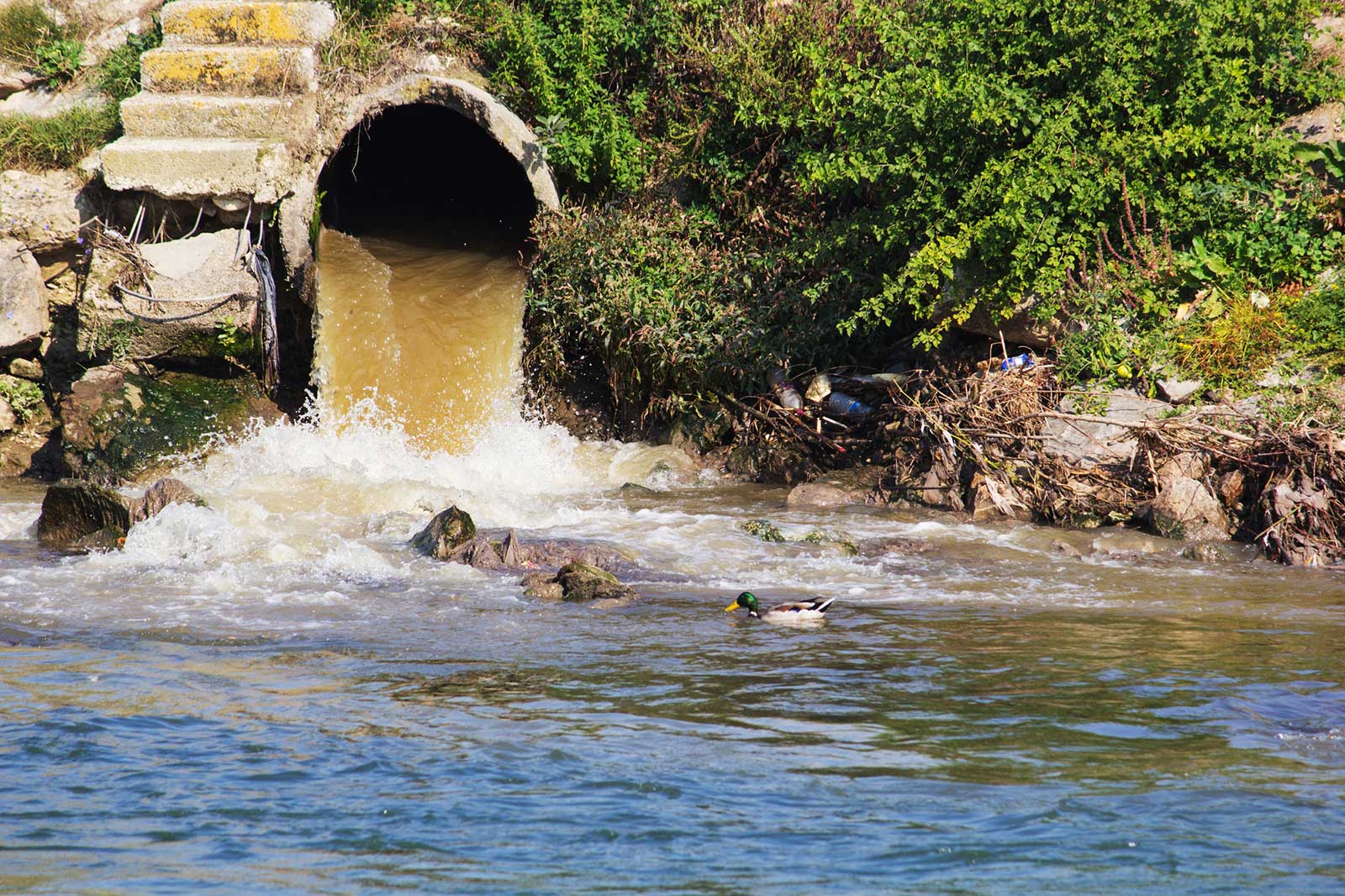 CONNECT WITH A NORTH CAROLINA TRIAL LAWYER