If you have been charged with property crime in North Carolina, you are arguably among one of the most unpopular classes of defendants moving through the North Carolina criminal justice system.  Many property crimes are considered crimes of moral turpitude and carry a significant social stigma. Even being charged with a property crime can significantly tarnish your reputation and character that can adversely affect the way you are seen by society into the future.  In the case of felony charges, you face the very real potential of jail and imprisonment, exorbitant fines, restitution for damaged or stolen property, and a criminal conviction on your record. The criminal defense team at DeMent Askew & Johnson routinely defends people in Raleigh and Morehead City accused of property crime. We have the necessary knowledge and experience to successfully defend your charges and help mitigate damage to your reputation.    
The criminal justice system prescribes minimum mandatory sentencing, which leads to a perception of zero tolerance when it comes to enforcing property crime laws.  The lawyers at DeMent Askew & Johnson have over 40 years experience handling property crimes cases. Our criminal defense attorneys have the experience and skill necessary to handle any property crime with which you may be charged, including but not limited to the following type cases:
Theft and misdemeanor larceny (shoplifting)

Embezzlement

obtaining property by false pretense

breaking and entering

burglary and  

common law robbery
Your choice of counsel and your attorney's knowledge and skill can be the determining factors in whether the charges against you are dropped, reduced, or successfully defended before the judge and jury.  Your defense team at DeMent Askew & Johnson will thoroughly review the facts of your case with you and evaluate the case while reviewing and researching the allegations and investigation materials collected against you. Often we will call upon our team of expert consultants who may be instrumental in defending you, including private detectives, fingerprint, video, and forensic evidence experts. Our criminal defense attorneys work collaboratively as your criminal defense team to craft your best line of defenses and develop the most effective strategies to protect you and your future both personally and professionally.  Call DeMent Askew & Johnson today for a confidential consultation at 919-833-5555.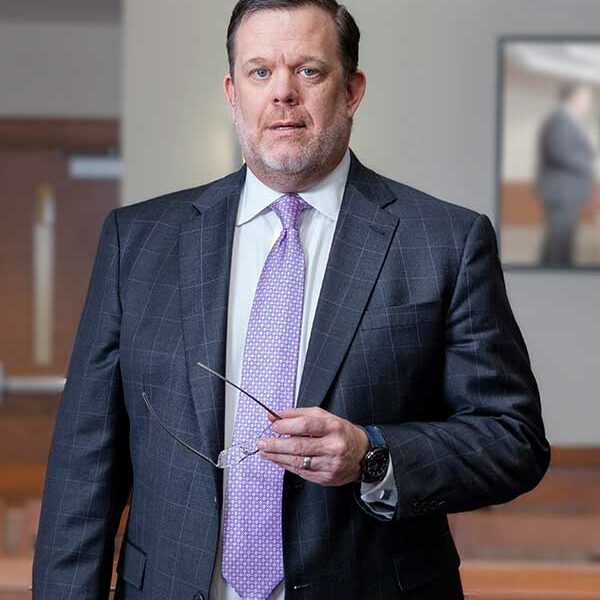 Russell W. DeMent III

333 Fayetteville Street, #1513
Raleigh, NC 27601-2950
MOREHEAD CITY OFFICE:
810 Arendell Street
Morehead City, NC 28557
Officers received a call about a suspicious person. When they arrived on the scene, they found the defendant in the driver's seat of a vehicle with his music turned up loud. They knocked several times, but the defendant did not answer the door. Officers opened the door and engaged the defendant in conversation. During the…
Read More
CRIMINAL DEFENSE SERVICES