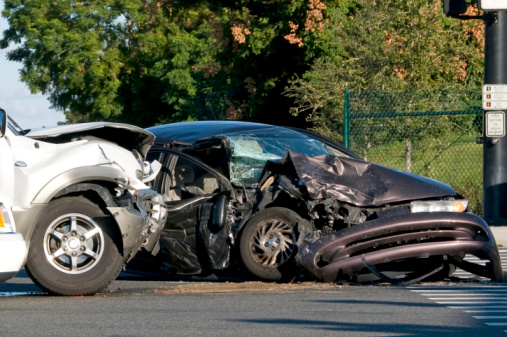 Not Guilty of DWI with Serious Collision; LEO Failed to Gather Specific Information from Driver Taken to Hospital with BAC of .17
Client charged with driving while impaired. LEOs respond to a serious collision where someone being taken to the hospital in EMS vehicle upon troopers arrival. The vehicle had flipped 2 times and landed in the median.
Based upon information obtained at the scene, the LEO finds my client in the hospital with injuries consistent with a motor vehicle accident. She admits to having been driving some vehicle, but LEO fails to gather information about what vehicle she was driving and when. Her blood test reveals a .17 alcohol concentration.
Not guilty of driving while impaired.