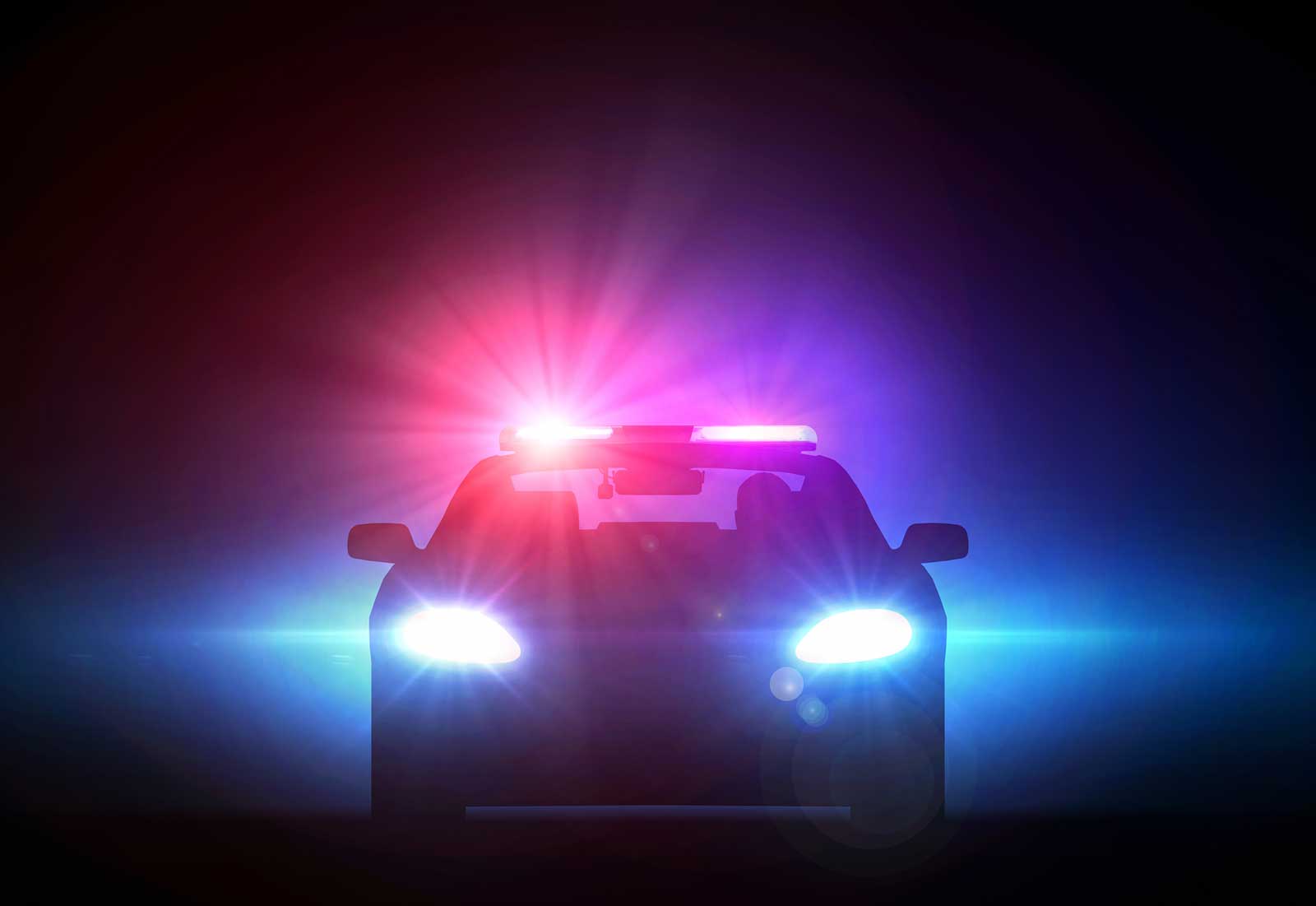 The drunk driving laws in North Carolina are strict and the fines and penalties are severe. In fact, even a Level 5 DWI arrest can have long-ranging negative effects that can change your life, and the lives and futures of your family and loved ones. In fact, getting convicted of a Level 5 DWI in Raleigh or elsewhere in the state could mean jail time, revocation of your license, a substance abuse assessment, and up to a $200 fine.
Mounting a Raleigh DWI Defense
In North Carolina, it is illegal to drive if your ability has been negatively affected by alcohol or drugs or a combination of both. There are five levels of misdemeanor DWI offenses. The penalties incurred are based on the level you are convicted of, and these levels are decided by the court. Factors that go into deciding your level include –
Blood alcohol concentration (BAC)
Driving record
The specific circumstances of your DWI arrest
History of offenses.
A Level 4 Offense carries penalties including:
License revocation of 30 days
Up to a $500 fine
Jail time of 48 hours to 120 days
Substance abuse assessment
A Level 3 offense carries penalties of
30-day license suspension
Up to a $1,000 fine
Jail sentence of 72 hours to 6 months
Substance abuse assessment
A Level 2 Offense carries penalties of
30 day license revocation
Up to a $2,000 fine
Jail sentence of one week to one year
Substance abuse assessment
A Level 1 offense is the most serious misdemeanor offense that carries penalties of
30 days license suspension
Up to a $4,000 fine
Jail sentence of one month to 36 months
Substance abuse assessment
4 months of monitored alcohol abstinence
The Raleigh DWI defense attorney at DeMent Askew LLP begin to build your best drunk driving defense. After hearing your case, we investigate every aspect of the stop, evidence collection, and arrest. This includes-
The legality of the stop
How the field sobriety tests were administered
How blood, breath, or chemical tests were administered
Whether the test results are reliable
Our defense team works diligently to have your charges reduced or dismissed. We advocate against your vehicle being forfeited, and against license revocation. We also attempt to have your vehicle released quickly from the impound, and work to help you have your driving privileges restored. We stand beside you in court and aggressively defend your rights in litigation.
Our goal to limit all legal punishments and fines, and to help you achieve the best results possible for your specific case. We have more than 40 years of experience advocating for those who stand accused of DWI in Raleigh and across North Carolina.
Contact the Raleigh DWI Defense Team
If you have been charged with a DWI offense, including aggravated DWI, commercial driver DWI,  underage DWI, or DWI of drugs, call the experienced DWI defense attorneys at DeMent Askew LLP now to for a free case evaluation. We stand ready to defense your rights. Call 919-833-5555 now, so we can begin building your best DWI defense.

Learn More About DWI Charges in NC
Important DWI Information
Browse in the DWI/DUI Category
Important DWI Information