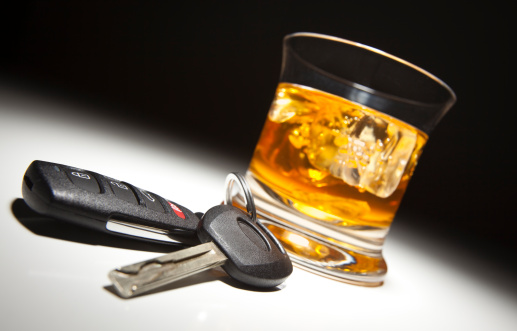 Finding the right DWI attorney in Raleigh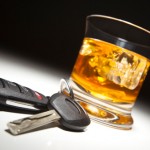 The North Carolina Department of Transportation estimates 38 percent of fatal accidents involve individuals driving while impaired (DWI).  Laws in North Carolina are designed to penalize and deter individuals from picking up the car keys after a couple of drinks.
If you did pick up those keys and ended up with a DWI charge, lawyers experienced with DWI in Raleigh routinely represent clients facing the following types of charges:
Driving while intoxicated (DWI).  North Carolina prosecutes drivers who appear, or are proven, to be impaired in two ways:
·         Appreciable impairment.  Relying on performance on field sobriety tests, behavior, and physical appearance, drivers are cited on the belief their ability to drive is appreciably impaired by alcohol, drugs, or a combination of both.
·         Blood alcohol content (BAC).  Based on blood or other tests showing a BAC of .08 or more, a driver can be cited for a per se DWI offense.  In addition, in certain circumstances (such as drivers holding commercial licenses), a lower BAC can result in a DWI charge.
Container laws.  DWI laws prohibit carrying or consuming alcoholic beverages in the passenger area of a car.
While DWI is generally considered a misdemeanor charge in North Carolina, a first-time conviction can result in a jail sentence, fines, court fees, community service, and loss of driving privileges for a year.
What You Need in a DWI Attorney
Given the lifelong impact of a criminal record, choosing a reputable DWI attorney in Raleigh should be a top priority if facing DWI or other criminal charges.  Review the following points as you look for legal help:
·         Experience.  Choosing successful, experienced lawyers is the single most important step you can take to improve your odds for a good outcome on DWI charges in Raleigh. The right law firm has decades of experience with DWI defense —and a successful track record to match.
·         Location.  Your attorney should have a good reputation and rapport with local courts, their judiciary, and personnel in Wake County.  Personalities and court policies differ slightly between counties, so choosing a known attorney with good local regard can help your case.
·         Fit.  As you meet with your attorney in Raleigh, inquire about fees, provide complete information about your DWI arrest, and ask what you can expect.  Look for straight answers and expect preparation of a solid defense.  Make sure the fit is right. Your future depends on it.
Contact a skilled DWI attorney in Raleigh
Among Raleigh DWI attorneys, the law firm of DeMent Askew, LLP has over 40 years experience defending the rights, driving privileges, and liberty of individuals charged with DWI and other traffic violations.  Contact us online or call (919) 833-5555 today.

Learn More About DWI Charges in NC
Important DWI Information
Browse in the DWI/DUI Category
Important DWI Information