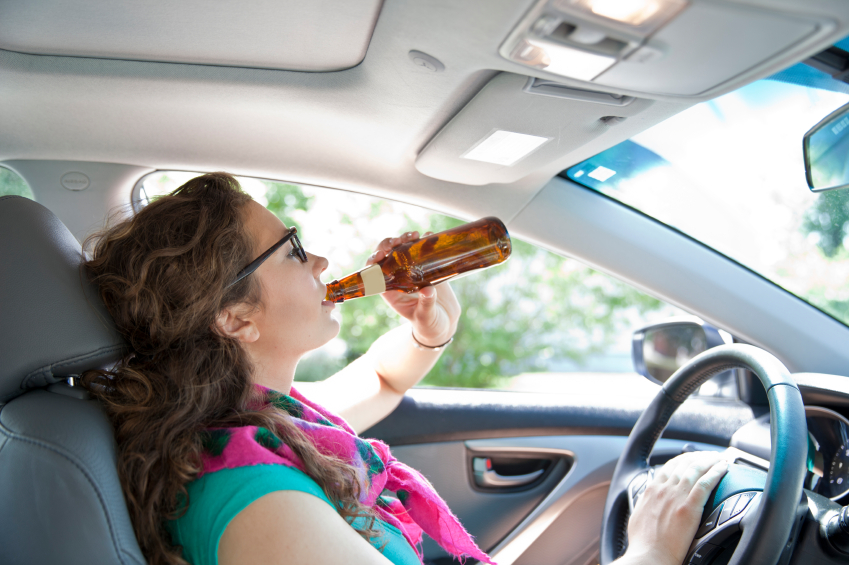 Drunk Driving Accidents and Underage Drinking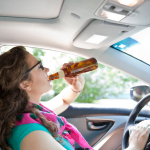 Drunk driving is a serious concern for residents of North Carolina, as well as the rest of the United States. The issue is not just with those who are legally able to drink and choose to drive when intoxicated. The number of underage children involved has prompted the state to launch a campaign called Talk it Out. Parents are encouraged to talk to their children, even if they seem too young. Television spots will highlight the consequences and the risk of waiting too late.Drunk driving accidents are a real concern that should not be ignored.
Talk It Out: Start the Conversation
The campaign website is a resource for parents to talk to their teens about underage drinking. It is being complimented local school assemblies and television ads featuring accident victims.
According to the figures provided by the campaign, the average child has had a drink by his or her fourteenth birthday. While this might seem surprising, 87 percent of the students interviewed for the campaign said that underage drinking was a problem. Most students agreed that talking with a parent would be helpful.
Teens and Alcohol
Underage drinking comes with many risks, including slowed brain development and impaired judgment.
A Youth Risk Behavior Surveillance study in 2002 determined that more teens die as a result of alcohol than of all drugs combined. One-third of traffic deaths involving teens are also alcohol-related.
In North Carolina alone, an average of two people die weekly due to underage drinking.
Tips for Talking to Your Child
Because most children have had access to alcohol in middle school, it is important to start the conversation about underage drinking when the child is younger. Parents can also follow these tips to ensure their child is not drinking or spending time with friends who are doing so.
Watch for warning signs, like changes in mood, school grades, and social interaction.
Talk to your child regularly, rather than having one big talk.
Set rules and repeat them often.
Be an example of appropriate alcohol use.
Remind your child not to ride with friends who have been drinking.
Be available if your child wants to talk about drinking and other peer pressure issues.
Raleigh Drunk Driving Accident Attorney
If your child has been in a drunk driving accident because of underage drinking, seek legal advice from a qualified attorney. Teens are highly susceptible to peer pressure and underage drinking comes with additional legal concerns. Even if your child has not been drinking, he or she may ride in a car with a drunk driver. If an injury is the result, your child is entitled to compensation for medical costs.
When your child is hurting, you may be afraid and unsure what to do. An attorney can represent your family in court and make sure that all resources are taken into consideration. Call DeMent Askew at 919-833-5555 to talk with someone today. You can also complete the contact form to have someone call you.

Learn More About DWI Charges in NC
Important DWI Information
Browse in the DWI/DUI Category
Important DWI Information