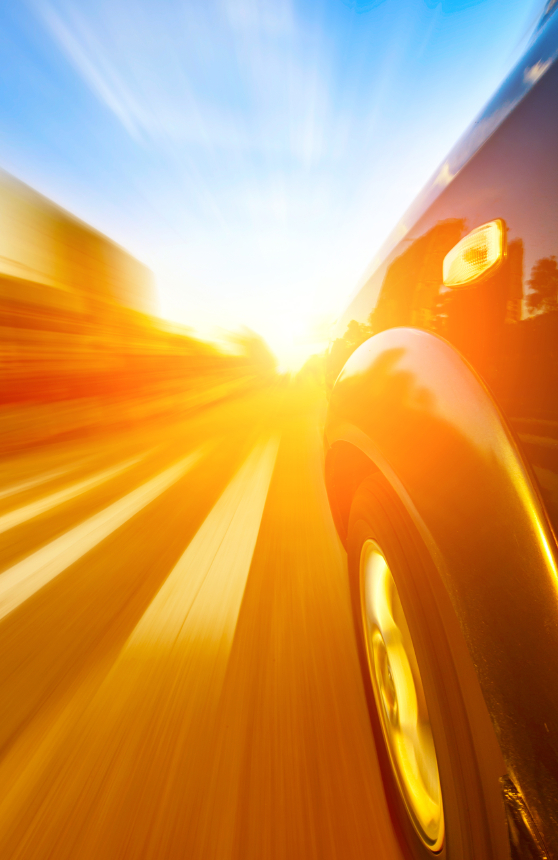 How to Avoid a Drunk Driving Accident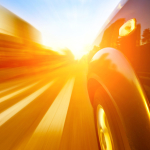 Even if you never choose to drink and drive, you might be the victim of a drunk driving accident. In 2011, the FBI reported that 1,215,077 drivers were arrested for impaired driving. It might seem impossible to avoid another driver or control the actions of others. However, there are a few things that you can do to protect yourself and the other passengers in your vehicle. With appropriate planning, you can reduce the chances of being involved in an accident.
Limit Driving at Night.
More drunk driving accidents happen late at night or very early in the morning. While you cannot avoid leaving the house after dark, limiting the amount of time driving during that period reduces your risk significantly.
Stay Home on Drinking Holidays.
Drinking is more likely to happen on holidays when fewer people must work the next day. Some holidays, like St. Patrick's Day, Labor Day, Super Bowl Sunday, and New Year's Eve are notorious. Plan your travel to avoid being out late on these days or stay home altogether.
Drive Defensively.
Anticipating a drunk or distracted driver is difficult. However, being particularly alert can help you react quickly. Follow traffic laws, drive in the right-hand lane, and avoid following another car too closely. Watch for drifting vehicles in oncoming traffic and move to the right.
Take the Main Road.
Many accidents happen on rural highways with limited visibility. When possible, choose the route that offers better lighting and road reflectors. Rural roads are also less likely to be maintained, particularly dirt and gravel roads.
Avoid an Erratic Driver.
If you see another vehicle driving erratically, weaving or changing speeds often, avoid it. If the car is in front of you, do not pass and choose an alternate route if possible. Protect other drivers by reporting the vehicle to the local law enforcement. Provide the license plate number, a brief description, and the location.
Maintain Your Vehicle.
A fast reaction time is only helpful when your car is at peak operating ability. If you need to stop quickly or swerve, you want the vehicle to respond accordingly. Check brake pads, tire tread, and inflation regularly. Clear windows and windshield wiper fluid are essential for visibility.
Raleigh Drunk Driving Attorney
Even the best drivers have accidents. If you have been involved in a car accident with a drunk driver, you may be entitled to compensation. This can be a financial payout that will cover medical costs, lost wages, and vehicle repairs.
It is important to seek proper medical care when in an accident. If you are experiencing a financial hardship, quick legal action can help you get the reparations you need. Contact a qualified law professional for advice and representation.
DeMent Askew can provide a free evaluation of your claim. You can find out your chances of winning a lawsuit and the amount you are likely to be awarded. Each case is unique. Complete the contact form or call the local Raleigh office at 919-833-5555.

Learn More About DWI Charges in NC
Important DWI Information
Browse in the DWI/DUI Category
Important DWI Information