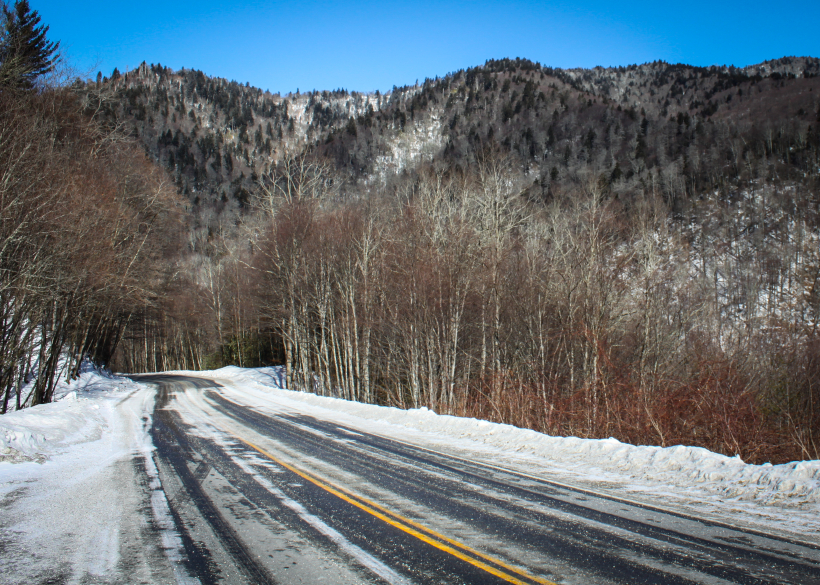 Winter Car Accident Prevention Guide
Winter weather in North Carolina can be harsh and varied. Most days are cold and there is occasional rainfall. Snow is much more common in the mountain region, though other areas often see a light dusting. Whether you have just moved to the state or have been driving here for a lifetime, good driving skills are essential to navigating the roads in less-than-ideal weather. Winter weather can contribute to a car accident.
North Carolina Winter Car Accident Statistics
According to the Federal Highway Administration, the winter season actually has a lower rate of car accidents than the remainder of the year. The statistics looked at accident rates from 2002 to 2012.
Across the United States, there is an average of 5,870,000 crashes per year. Only 23 percent are believed to be caused by weather.
Among weather-related car accidents, the cause is as follows:
74 percent wet roads
46 percent active rainfall
17 percent snowfall and sleet
12 percent icy roads
Although these numbers may show that an accident is less likely to happen, it is perhaps partly due to the fact that fewer people drive in extreme winter weather conditions. Nonetheless, proper safety is important when you are making a trip.
Avoiding a Car Accident
It is important for drivers to plan ahead when making a trip in winter weather conditions. Plan out the route, fill the gas tank, and take along supplies in case of emergency. Being prepared can go a long way toward preventing a car accident altogether.
Always wear seatbelts.
Keep mirrors and windows clear.
Watch for icy roads and bridges; slow down.
Take extra care when passing other cars.
Turn on headlights, but do not use high beams in snow.
The North Carolina Department of Transportation also has a recommendation, should your vehicle slide on ice. Do not step on the gas or breaks. Turn into the direction of the slide.
What to Do in a Crash
Even the most skilled and prepared drivers can be involved in a car accident due to winter weather conditions. It is important to know what to do in the event of a crash.
Stay at the scene of the accident.
Check on passengers to assess injury.
Call emergency assistance.
Move vehicles out of the road if possible.
Exchange insurance information with other drivers.
If your vehicle slid on ice and hit a parked car, it is important to file a report. Leave a note if you cannot find the vehicle's owner. Call local law enforcement to report an accident. If no report is filed, it will be considered a hit-and-run.
Raleigh Car Accident Attorney
If you have been involved in a winter weather-related car accident, it may be necessary to hire an attorney. Weather-related accidents may be considered the fault of one or both drivers, or neither. Negotiating with insurance companies is a hassle. A car accident attorney can help you get the compensation you need.
Contact Dement Askew for an evaluation of your claim. Call 919-833-5555 or fill out the contact form with your personal information.