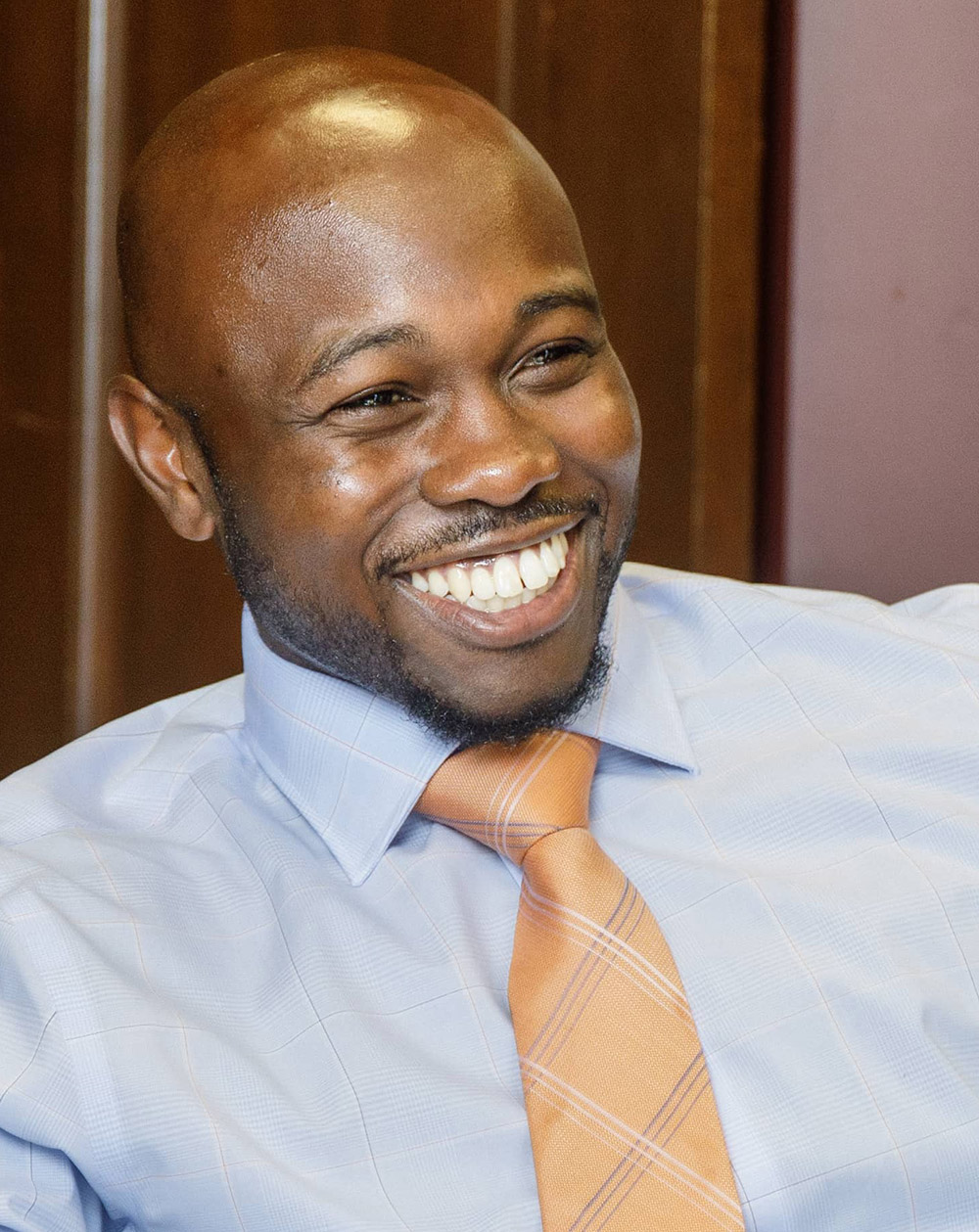 Alex Marshall Joins the Criminal Defense Practice
We are pleased to announce that Alex Marshall has joined the firm's criminal defense team from the Wake County Public Defender's Office. 
"Ours was not the only firm that sought Alex to join their team," says managing partner Rusty DeMent.  "He has a promising career ahead of him and we are excited to be a part of it. He will be an asset to our practice."
During his 5+ year tenure in public service as a Wake County Public Defender, Alex Marshall acquired an unparalleled level of experience handling thousands of cases ranging from DUI and traffic matters to murder.  He is a 2015 graduate of the University of North Carolina School of Law at Chapel Hill and earned his undergraduate cum laude from the University of North Carolina at Charlotte. Find out more about Alex on his bio page here.
A beacon of stability, our second-generation law firm was established in 1968. Our lawyers provide more than a century of cumulative experience to the rapidly growing Raleigh metropolitan and its surrounding areas.  We represent clients in the areas of criminal and DWI defense, personal injury, malpractice and negligence, as well as real property, wills, estates, and trusts.