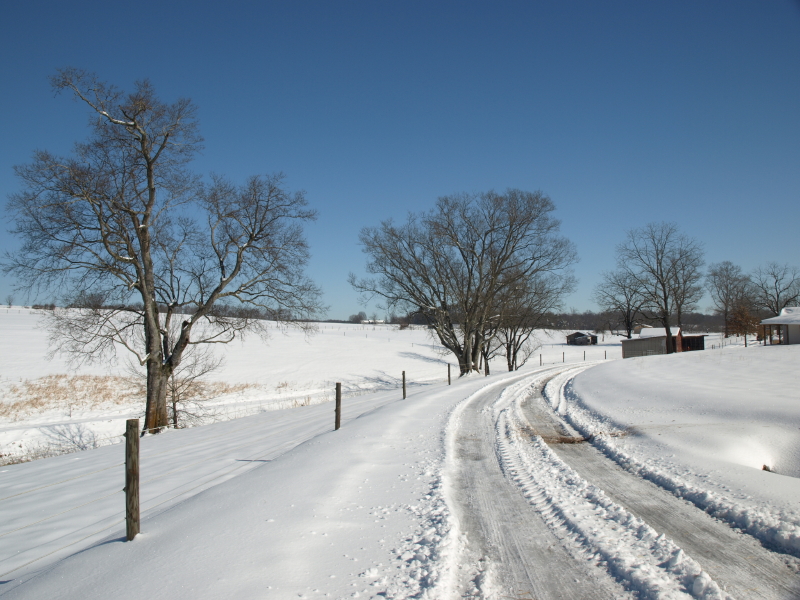 Avoiding a Traffic Offense in Winter Weather
Driving through North Carolina in the winter requires additional care. Snow and ice can contribute to slick roads or decreased visibility. Traffic can slow and become congested, tempting drivers to speed when the road is clear. Construction can create additional hazards and particularly dangerous roads or bridges may be closed. Winter weather is the perfect set up for a traffic accident and drivers who are not cautious may find themselves with a traffic offense.
Winter Traffic Statistics
According to a study published in the American Journal of Public Health, snowfall contributes to a measurable amount of traffic incidents. The study looked at accident rates across the United States from 1975 to 2000.
The results revealed that while there are fewer fatalities, the figures for non-fatal crashes and property damage were higher. The first snow day had the highest rate and the risk was more significant for elderly drivers than others.
In North Carolina, mountain regions typically see more snowfall annually. Across the state, the average is five inches per year. Cities like Raleigh, Charlotte, and Piedmont see closer to six to nine inches. Those on the western end of the state, like Asheville, might get as much as 15 to 20 inches of snow in a year.
NC Traffic Offense Laws
Bad weather does not mitigate a traffic offense citation or ticket. Speeding, reckless driving, and ignoring signals can lead to a stop. The state operates on a points system and your license may be suspended with 12 points within three years.
Moving violations can come with a fine, court costs, and driving restrictions. Penalties are often harsher for minors. First-time offenders may not see severe penalties, but some circumstances result in immediate suspension. These include passing a stopped school bus, driving 15 mph over the speed limit, and driving under the influence of alcohol.
Tips for Avoiding a Traffic Offense
Atypical driving conditions require more caution than the average day. The North Carolina Department of Transportation suggests the following tips:
Do not follow closely.
Reduce your speed.
Stop completely at an intersection if traffic lights are out.
Pay extra attention on bridges, which may ice more quickly.
Properly maintain your vehicle.
Keep your cell phone handy and charged. Highway patrol can be reached at *47.
It is also practical to check weather conditions and road closures before traveling in winter weather. Call the Traveler Information Management System by dialing 511. Roads are salted by county crews and trucks will plow roads. Attention is given to primary routes first.
Raleigh Traffic Offense Attorney
Receiving a traffic offense can have a significant impact on your daily life, particularly if your license is suspended. Fines and increased insurance rates can quickly become a financial concern. If you have been cited with a traffic violation, contact an attorney for legal advice. If you were stopped illegally or other parties were responsible, this can be taken into consideration. Your attorney will work to get your license reinstated and fines reduced. Call DeMent Askew for a free consultation at 919-833-5555.