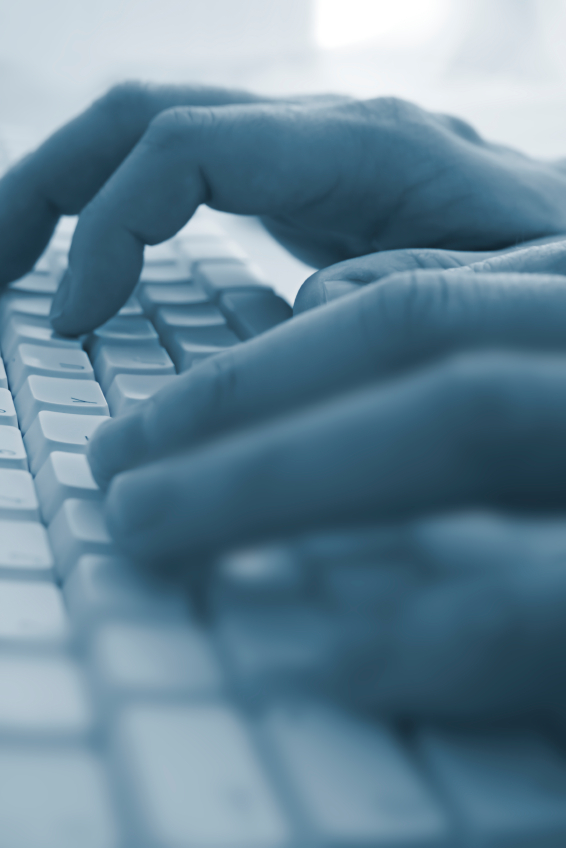 Beware: Craig's List Casual Encounters May Result in Criminal Charges
People flock to sites like Craig's List for dating, or even a casual hookup. There's absolutely nothing unlawful about that. Some people use these websites as an outlet or hope to find another person with their own unique interests. There's nothing illegal about that, either, even when those interests are not exactly mainstream or are perhaps colorful. However, some people use them for unlawful purposes, such as to target underage kids. Law enforcement watches for these types of interactions, and those who are caught face criminal charges. The problem is, some officers are now using arguably unfair tactics to encourage unlawful interactions, and innocent people can be caught in the crossfire.
One Man's Online Role Play with an Adult Ended with His Arrest
Criminal charges in Raleigh, as well as throughout the country, are undoubtedly being pressed, as a result of consensual online interactions between two adults. As unrealistic as it sounds, that's exactly what happened to one man, as can be seen in Seo vs the State of Florida. Mr. Seo browsed through ads listed in the Casual Encounters section of Craig's List and came across one that was titled "fresh yung fun," in which the poster claimed to be a woman who wanted someone to "show me the ropes." Seo exchanged a few messages with the woman and eventually migrated over to an instant message service, where the woman continued to play the role of an inexperienced woman, seeking a man. He asked her for a photo and ultimately received one of the 25-year-old undercover police officer he was actually speaking with. However, at some point in their sexually-charged conversations, the officer claimed to be a 14-year-old girl. Police then determined he was a predator, enticed him to visit the "girl" at her home, and arrested him.
He's Now a Registered Sex Offender
Mr. Seo's attorney pointed out that he received a photo that was obviously of an adult woman, and also that the website in question limits interactions to adults-only. He also argued that role play is common on the website, and that Mr. Seo had no reason to believe he was actually talking to a minor. He wasn't looking to meet with a minor, but, instead, the adult woman he was speaking with, and whom he had seen in the photo. Regardless of his intentions, he is now a registered sex offender.
Raleigh Criminal Charges Attorney
If you use websites like the one mentioned here, take care and stop to ask questions before proceeding. Spending a moment out of character or confirming details can save you a whole lot of anguish, and may prevent you from being labeled as a sex offender. We don't know what Mr. Seo's intentions truly were, but it's easy to see how an innocent person can get caught up in a legal mess. If you're in a similar situation, you need an attorney on your side from the very start. We will fight for you and work to ensure you are treated fairly. Please contact us using our online form or speak to one of our attorneys now by calling 919-833-5555.