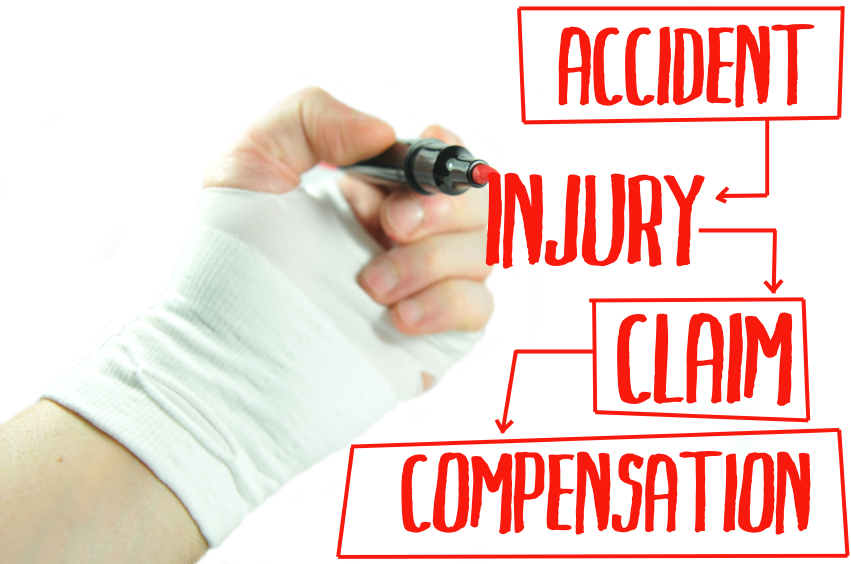 Civil Litigation for Personal Injury Accidents
When most people think of a personal injury case, they imagine the victim of a car accident or medical malpractice. One of the more notorious cases, involving hot coffee at a well-known fast food restaurant, may also come to mind. Although it may seem like many personal injury cases involve extreme circumstances, there are many everyday occurrences that may afford legal scrutiny.
Personal injury defines any event during which one person is harmed due to the negligence of another. This could be something as simple as slipping and falling on a wet floor with no sign. It could also be more personal, such as being bitten by a neighbor's dog.Minor accidents happen every day and many people may be hesitant to press charges. However, medical expenses can add up quickly and when another person is at fault, the victim deserves to be compensated.
Personal Injury Statistics
It is somewhat difficult to determine the overall rate of personal injuries due to the sheer variety of incidents that fall under that category. However, the facts for specific types of injury paint a picture of a significant concern.
According to the Centers for Disease Control and Prevention (CDC), about 17,000 slip and fall accidents happen annually. The CDC also reports that five million people are bitten by dogs and as many as 800,000 of those result in injuries that need medical attention.
Reports by the U.S. Consumer Product Safety Commission(CPSC) have shown that other places where injuries are not uncommon include amusement parks, mobile amusement rides, and inflatable rides. In 2004, an estimated 4,900 people were injured in inflatables, such as bounce houses and slides.
Winning or Losing a Case
Personal injury attorneys generally work on a contingency basis, meaning that the victim does not pay for services until the case is won. This is a plus for all parties involved. The attorney will only take on cases of merit that are likely to be successful. The victim will benefit from no upfront costs, as well as confidence in a positive outcome.
This also means an attorney may chose not to take on a case for several reasons. The injury may be minimal or the victim may be partially at fault. North Carolina is one of a few states where even slight fault negates any compensation.
A personal injury case often reaches a settlement before the need for a trial. This process is complex and very individualized. It can take time and many victims simply give up, but patience is essential.
Raleigh Personal Injury Attorney
If you or a loved one has experienced a personal injury, the only way to determine whether you have a substantial case is to speak with an attorney. He or she can evaluate your claim and provide sound legal advice. It is important to act sooner rather than later. Although the statute of limitation in North Carolina is three years, delaying can risk time running out before your case has reached its end.Call DeMent Askew at 919-833-5555 to talk with a personal injury attorney today.