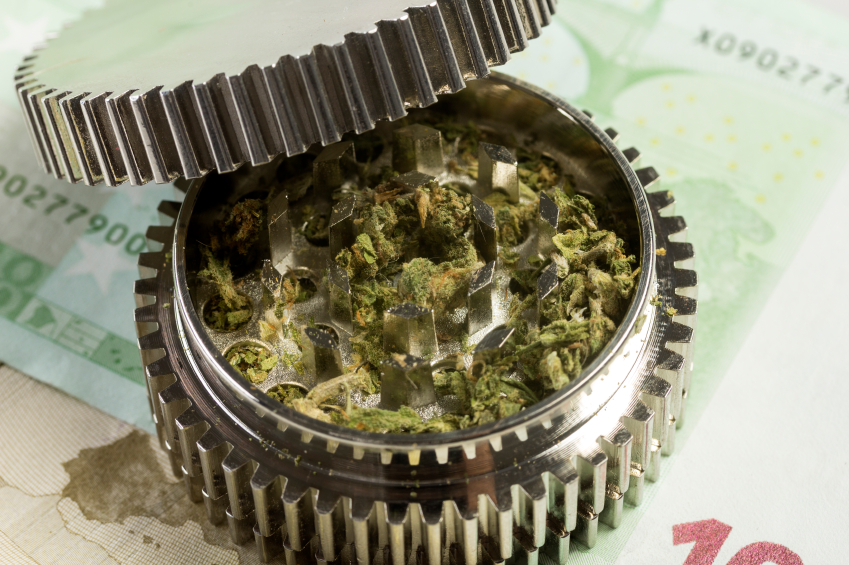 Drug Possession and the Law in North Carolina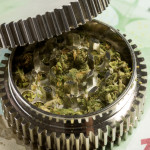 Recently, a North Carolina mother of four was busted for drug possession. Prior to that she had won a whopping $188 million on the Powerball Lottery in February.
26 year old Marie Holmes was charged with simple possession with marijuana when police discovered a little than half an ounce of the drug and other paraphernalia in her home in Brunswick Country in July. Police originally approached the home to arrest Lamarr McDow, allegedly a gang member who had violated curfew requirements of his bond release.
How the State Classifies Controlled Dangerous Substances (CDS)
North Carolina has divided CDS into six specific Schedules.
Schedule I lists the drugs with the highest probability of addiction and abuse that don't have a recognized medical value.
Schedules II through VI decrease in dangerousness and the likelihood of abuse, while increasing in recognized medical uses. Schedule IV includes marijuana.
Possessing CDS – The Penalties
In North Carolina it is illegal to possess CDS without a medical prescription. The penalties tend to vary according to the crime committed and are based on the type of CDS involved. Penalties include:
Schedule I or II – class I felony
Schedule II, III, IV CDS – class 1 misdemeanor
Schedule V CDS – a class 2 misdemeanor
Other CDS precursors – class H felony
Methamphetamine precursors – a class F felony
The state bases drug possession penalties on the defendant's prior criminal record.
The Potential Penalties for Possessing and Distributing Cocaine
The North Carolina statues clearly categorize cocaine possession into felonies. The lowest classification of a felony is a Class I felony. This carries the potential penalty of six months to a full year in jail, loss of licenses and fines.
Drug possession that includes cocaine with an intent to distribute is classified as a Class H felony. This carries a potential for 10 months in jail for a first time offender and up to 30 months for those with previous criminal records.
Punishment becomes greater for cocaine sale and distribution. This is a Class G felony when it involves from 28 to 200 grams. Penalties include a maximum of a $50,000 fine as well as 70 to 84 months imprisonment. Distribution and sale of higher amounts of cocaine are subject to higher penalties.
For example, 200 to 400 grams sale or distribution of cocaine is a Class F felony and carries penalties of 70 to 84 months imprisonment along with a $100,000 fine. 400 grams and over is considered a Class D felony and carries a $250,000 fine and prison term of 175 to 219 months and up.
Put an Experienced North Carolina Lawyer on Your Side
If you are charged with drug possession, you are going to need a highly skilled legal representative on your side. DeMent Askew lawyers thoroughly investigate each and every case and work to devise a defense strategy that will best protect your rights. Call (919) 833-5555 today, or get in touch online to book a consultation with one of our attorneys.