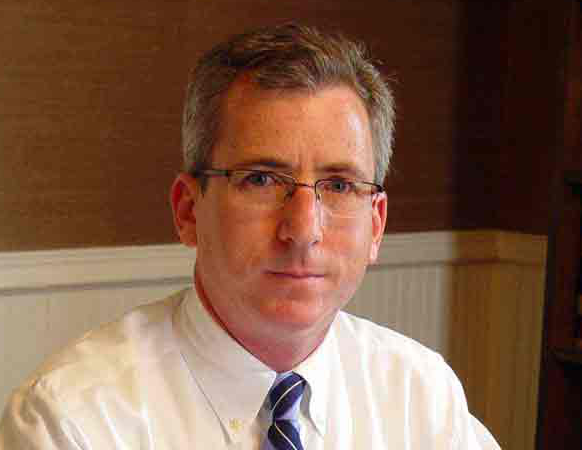 James Johnson joins DeMent Askew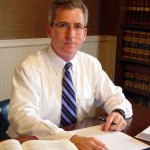 DeMent Askew is pleased to announce that James Johnson has joined the firm. Mr. Johnson has over 18 years of trial law experience in North Carolina. He is a seasoned litigation attorney. Insurance companies and defense attorneys in North Carolina know that he means business and will take a case all the way to trial unless they are willing to handle your case reasonably and fairly.
Mr. Johnson is licensed to practice and handle personal injury and wrongful death accident cases in communities throughout all of North Carolina such as Pittsboro, Chapel Hill, Durham, Jacksonville, Fayetteville, Goldsboro, Kinston, Henderson, Oxford, Rockingham, and Roanoke Rapids and has handled cases as far east as the coast and as far west as Charlotte and Asheville.
Expect Hands on Attention from James Johnson
You will receive personalized attention from Mr. Johnson's paralegal and from James Johnson personally. If Mr. Johnson is available, you will be connected to him when you call. If he is not available, he will return your call as soon as possible. Your understanding of the litigation process is a critical part of his representation of you, and all of your questions are important. Mr. Johnson will have direct and "hands-on" involvement in every aspect of the insurance claim and litigation process—from your initial consultation, to the insurance claim process and all the way through to the end of the trial and appeals. Mr. Johnson is committed to ensuring each and every client receives just and fair compensation for the injuries and damages suffered and will accept nothing less.
Free Initial Consultation with James Johnson
Mr. Johnson offers free initial phone and in-person consultations. They will first discuss your case over the phone then set up a mutually convenient time to meet in person. If you are unable to travel to their office, they will come to you. In your initial conversations, Mr. Johnson will explain to you the law of North Carolina that applies to your case, and will explain to you the strengths and potential weaknesses of your case. James Johnson's goal in the initial conversations is to give you the knowledge you need to make the decision as to whether you want to pursue a personal injury lawsuit or accident claim. In these initial conversations, he will also explain to you in detail the accident claim and personal injury trial process. You pay no attorney's fees unless and until you recover compensation.