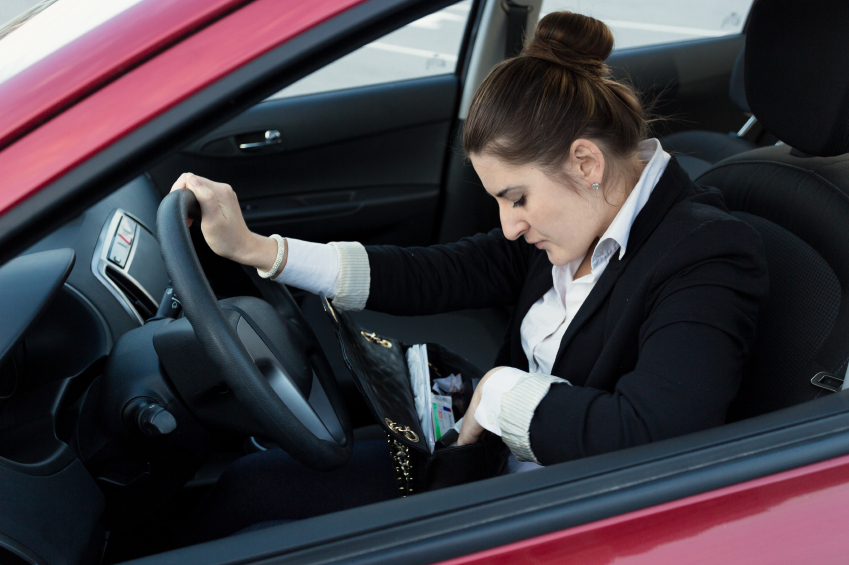 Your Raleigh Traffic Offense Can Cost You More than Cash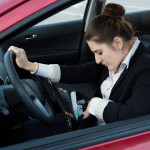 The consequences for traffic offenses can be steep, and there are more than just fines at stake. Depending on the nature of the ticket and previous incidents, you may lose your license or face jail time. Because paying the fine is an admission of guilt, it's important to manage any issue as it occurs. Otherwise, a seemingly small incident can wind up being a huge problem later due to North Carolina's point accumulation system.
How North Carolina's Point System Works
Per NCDOT guidelines, a driver who accrues seven points can be required to attend driving school. Presently, the fee is $50, and once it has been completed, three points are deducted from the driver's total. However, anyone who receives 12 points in a three-year period is subject to suspension. Once the license has been reinstated, a driver may only accrue eight points within three years before having it suspended again. The first time a license is taken away, the penalty is a 60-day suspension. The penalties for a second and third suspension are 6 and 12 months, respectively.
Points are Assigned Based on Severity of the Traffic Offense
The number of points assigned range anywhere from one to five, depending on the nature of the violation.
5 Points
Aggressive driving
Passing a school bus that has stopped
4 Points
Driving on wrong side of the road
Driving recklessly
Failing to yield the right of way to a pedestrian, bicycle, motor scooter or motorcycle
Following too closely
Leaving the scene of an accident where only property damage occurred
Passing illegally
3 Points
Driving through a safety zone
Driving with a license that expired more than one year ago
Driving without a license
Driving without liability insurance
Failing to report an accident
Failing to stop at a stop sign, red light, or for a siren
Failing to yield the right of way
Speeding at a rate greater than 55mph or in a school zone
2 Points
Any moving violation not previously mentioned
Failing to restrain a child with a proper booster seat or seatbelt
1 Point
Some Things Can Cause You to Lose Your License Immediately
30 Days
Driving more than 15 mph over the posted limit, while exceeding 55 mph (first time)
60 Days
Driving more than 15 mph over the posted limit, while exceeding 55 mph (second time)
Driving recklessly while speeding
12 Months
Driving more than 15 mph over the posted limit, while exceeding 55 mph and attempting to evade law enforcement
Driving recklessly (second time in 12 months)
DWI (first time)
Killing a person with a vehicle (when it's a misdemeanor, such as in an accident or when another violation has occurred)
Obtaining a license or permit under false pretenses
Refusing to submit to a blood or breath test
36 Months
Unlawful Racing Charges (racing, betting on a race, watching a race, or loaning a car for a race)
48 Months
Permanent Suspension
DWI (third time)
Killing a person with a vehicle (when it's a felony, such as intentionally or while under the influence)
Raleigh Traffic Offense Attorney
The list goes on. There are so many things that can cost you your license, and can have an impact on your ability to work or travel freely. Regardless of how small you think your violation is, you owe it to yourself to see if the charges can be dropped or reduced. It may not seem like much now, but as the points add up, you may face serious consequences that last a lifetime. Please contact us for a free case evaluation using our online form or speak with one of our attorneys now by calling 919-833-5555.